If this is your first intuitive reading, you may not know what to expect. Just relax and remember to breathe!
If you have had readings before we welcome you back again. Our readers often feel a calling to help people. They are understanding and non-judgmental. At some time or another all of us could use a little help finding our path. Psychic Elements readers are compassionate men and women. We care!
There are no wrong questions. You are the seeker! We hope you get the answers that you are looking for here. When the universe opens up with information about your life…it is always to aid you.
Here at Psychic Elements our psychic readers will use their gifts to give as much insight, direction and inspiration as possible.
Regardless of what information you need (love, marriage, relationships in general, career, finances, or spiritual evolution) we are here to give you aid and guidance.
The first step to any successful reading is to keep your focus on your questions. A few minutes spent meditating on your questions will start the energy flowing in the right direction. Remember these sessions are timed. Be prepared with your questions to get the most out of your reading.
Sample Questions:
Many people have general areas of concern. These are some of the questions that may be on your mind.
Why am I so unhappy?
Why do bad things keep happening to me?
Does my boyfriend love me?
Is my girlfriend cheating?
When will he call me?
Will she go out with me if I ask her?
What is going to happen with my marriage or relationship?
I really like this man I met….Is he my soulmate?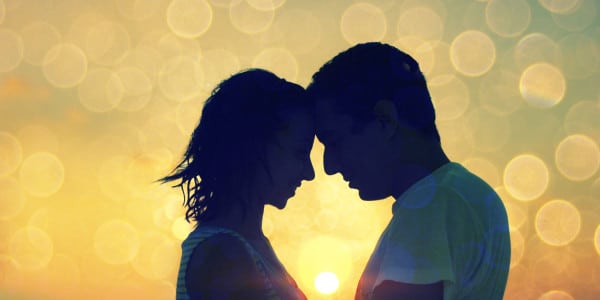 Source: huffingtonpost
I am having terrible problems with my finances….When will it get better?
Is my job safe? Or will I be laid off?
I am out of work. When will I find a job?
I am not sure what I want to do with my life….What would be a good career?
I hate my job….should I quit?
My boss hates me….will I get fired?
Often the seeker will want to know about romance, sex, family relationships, career or finances. These are the areas that cause the most problems.
How to Prepare.
Feel free to ask a Psychic Elements psychic reader questions about any of your concerns. We can often help with family related issues, travel questions and general health concerns. You may want to write down your questions in advance. It may also be helpful to take notes during your sessions.
Some people are only interested in finding out about future events. The basic difference between simple fortune-telling and enlightened direction is that fortune-telling doesn't really help you much. There are definitely things that you can't change. You can't change other people. You can change yourself. You can also change your direction.
Sometimes yes or no answers are not going to allow you to develop your free will. We are allowed to discover the future only so we can learn what we need to continue to grow. We can always change ourselves and our own actions and circumstances.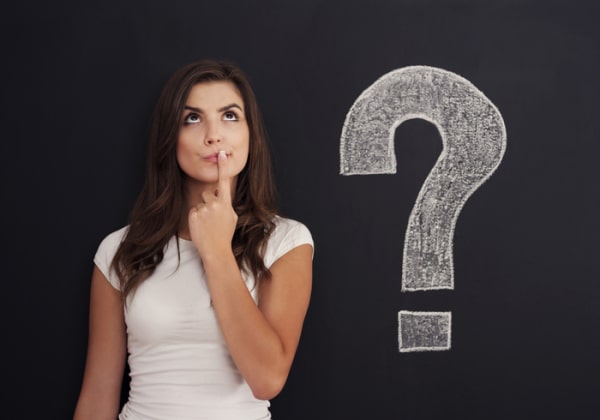 Source: adamhagerman
What to Expect:
Some people ask questions for reassurance or understanding. Maybe they even doubt their own decisions. That is acceptable. Keep in mind that the psychic cannot make your decisions for you. They can only try to give you the information to allow you to make the best decisions.
Psychic Elements readers use their tools and gifts to reveal the future while acknowledging that you are a free soul and play a role in your own future.
You may be tempted to try and find out the exact time of a specific event. Keep in mind that when we are allowed to see the future it is always for the greater good. Although a reader may get very specific impressions no one knows everything about everyone. Exact dates and times can be very difficult to discern. Sometimes they do show up. When that happens it is because you need specific information to achieve the best results in your life.
A serious reading is to give you direction, comfort and validation.
Prepare at least 3 questions. Usually each question will be answered with some detail. In order to give you deeper insights about your current situation, and where you are headed, the reader will be using their individual process. Sometimes this involves the tarot cards, crystals or other metaphysical tools.
You may not always like what you hear. At Psychic Elements we encourage honesty and integrity. Sometimes the truth may be difficult to hear. Because no one gets what they want all the time. However, our readers will try to show you the roadblocks so you can overcome them. Sometimes negative things are revealed in order for us to prepare for them.
For example you may ask a reader if your old boyfriend is coming back. The reader may not see that happening. They will tell you the truth. Because life is not always getting what you want. Sometimes it is about knowing what you need and acceptance. Your reader is a messenger.
Please be aware that your reader is not a doctor. They cannot give you medical advice.
Energy may be shifted in your reading. You may feel more comfortable and content. To be honest and helpful is our only aim.
Enjoy your reading!