"When you reach for the stars, you are reaching for the farthest thing out there. When you reach deep into yourself, it is the same thing, but in the opposite direction. If you reach in both directions, you will have spanned the universe." — Vera Nazarian, The Perpetual Calendar of Inspiration
At Psychic Elements, we are dedicated to giving you an amazing reading. Our psychics are carefully chosen and screened. We accept only the most talented and gifted readers! To give our clients what they seek, we make sure our readers are the best and most experienced available. Our current offer (for new customers only) is 5 minutes free and the next $20 minutes for $20. You get a psychic reading for $1 a minute, or actually for less!
Giving yourself permission to seek intuitive guidance can be a turning point. When life gets confusing and you are looking for answers, it's time for a reading. When you are heartbroken and want to give up, it's time to find some balance. Whatever your problems and worries, we want to help.
Intuitive readers use their gifts to reveal solutions and make you more aware of your options. They have training and experience in a variety of divination tools (Tarot Cards, Astrology, Crystals, Tea Leaves, I-Ching, Crystal Balls, etc.). Find the reader that resonates with you.
Our goal is to help you heal the past, understand the present and open up the door to a more positive future. Every reading will get you one step closer to finding the right direction on the path that is your life.
A psychic reading should be a powerful, awesome experience. This is especially true if you have an intuitive reader that has lots of experience and natural ability.
Here at Psychic Elements we are certain that you will have a good reading. But there are some things that you can do to make your session great!
Here are 5 Helpful Hints:
1. Find the Door
Photo Credit: s.schmitz via Compfight cc
There's a reason that you want a reading today. Take a few minutes to meditate and prepare. A little thought and review will give you specific questions you want to ask and a feeling for the larger issues you need to resolve.
Take a little time and think about those questions you need to ask. You may want to write them down.
Imagine that you are finding the door that needs swing open to reveal your truths.
2. Be The Key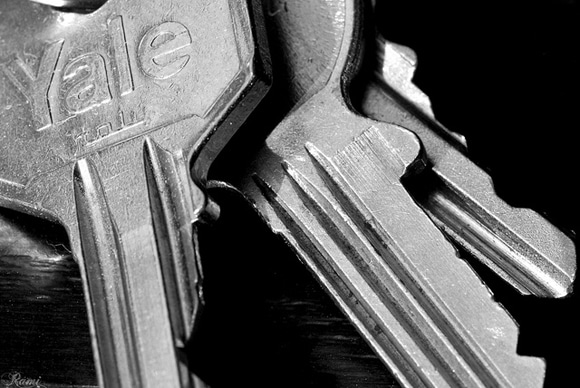 Photo Credit: Rami ™ via Compfight cc
If this is your first reading, you may be nervous. That's perfectly fine. The fears will pass as soon as the reading starts.
Sometimes when people are dealing with energy, they are afraid. You have nothing to fear with an intuitive reading. Positive energy flow is a healing experience. Don't block the psychic from reading you. He or she has your best interests at heart.
You want to look behind the door for solutions. The reader is linking to your authentic self to help you see what you need to see. Be the key!

3. Let the Energy Flow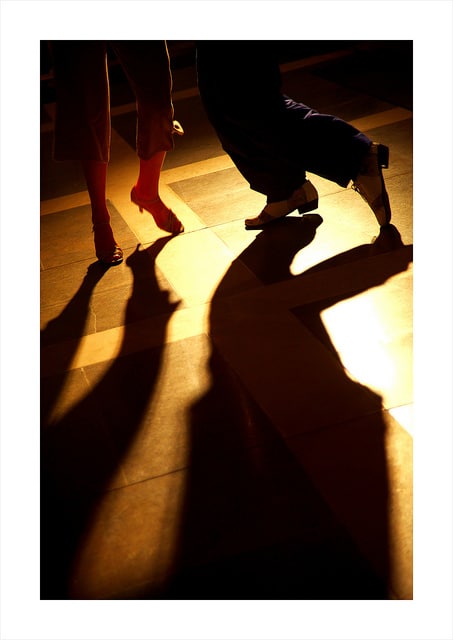 Photo Credit: Dr John2005 via Compfight cc
Sometimes, there are even past life connections that come into play that you can't discover with a yes or no type question.
We are all energy beings. This is a fact. From the ancients to modern physicists' science, religion and metaphysicians have studied energy in one form or another.
Energy flow is the key to a successful and powerful psychic reading!

4. Be Intentional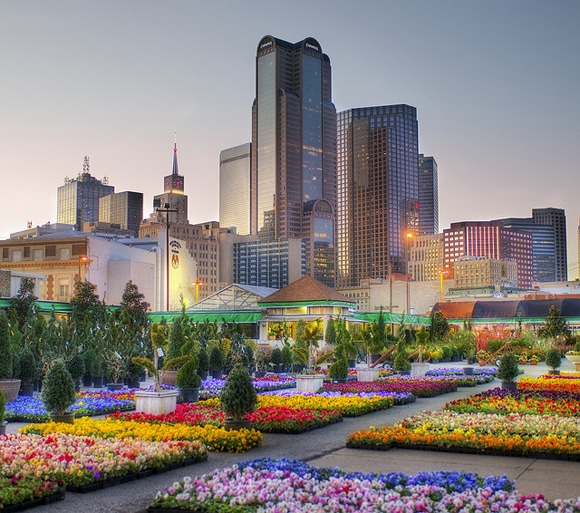 Photo Credit: Stuck in Customs via Compfight cc
The more intentional you are, the more unobstructed positive energy flows.
It's a good idea to take quick notes during your reading, or even record it on your phone for your use.
Any reading will give you a glimpse of the future. It's a good idea to keep a record in case things are revealed later. Friends and family may also be able to confirm and validate specific information if you don't instantly understand what the psychic is telling you.
You are the true key to the door that is open now. Be a seeker. Be intentional, and, most of all, be a channel for the energy.
5. Stay Connected and Focused
Although it's possible to receive an online reading on your phone anywhere at any time, it's best to find a place and time when there are no distractions. If children are interrupting and it's a noisy time in your house, you should wait 'til later to do your reading.
You need a stable telephone connection, a comfortable place and a time when you are alone and receptive.
Notes about Mediumship Readings: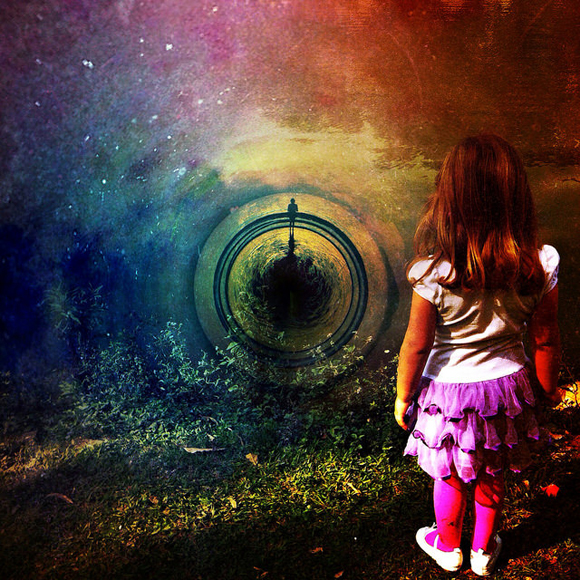 Photo Credit: jeronimoooooooo via Compfight cc
The psychic medium will be able to reach out to the other side to a loved one who has passed from the physical world. You will often receive validating evidence and information from your loved one. This is the opportunity for your loved one to send you a message. You may not hear what you would like to hear, but you should try to listen.
Energy never dies. The soul survives. Although it is a different plane of existence, the people that have passed before us often try to send a message of reassurance and even offer some advice from time to time.
After you use your introductory promotion of 5 minutes free and the next $20 minutes for $20 (less than $1 per minute), rates will be very competitive with other online psychics. The more you call, the better the rewards. We will continue to bring our loyal customers ongoing discounts, promotions, and gifts. Don't miss out on future offers.
Enjoy your reading at Psychic Elements. This will be a safe, enjoyable and enlightening experience. You are having a conversation with an old friend that you may not have met before.
Get the most out of your session, after all it is designed with you in mind.