Do a quick search on psychic predictions, and a lot of the time you'll get results on how they didn't come true. We don't think that's fair, because they also do come true, and not enough people are talking about that.
This post is going to try and fix that, so that the next time you get the whole "psychics are BS" BS, you have something to show them!
Check if your favorite celebrity is here!
1. Justin Bieber. Christian Dion, "The Seer" has said on December 19, 2013 that though the Bieb announced that he was going to retire, it wasn't true, and that actually he looked like he was about to have a terrible year, with some time in the slammer. And what an awful 2014 he's had, in Japan, the Netherlands, and Turkey, aside from actually getting arrested in Canada on dangerous driving and assault charges.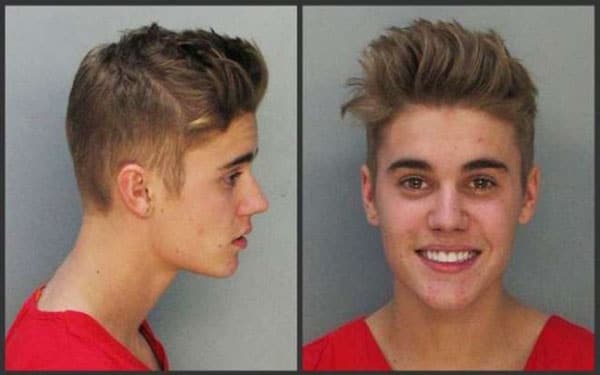 Image credit: hotgossipitalia via Flickr
2. Conrad Hilton. The Psychic Twins made predictions around January 10 this year that Paris's brother was to sustain major injuries in a car crash. A car crash did happen near Palm Springs, though apparently the injuries he sustained weren't serious.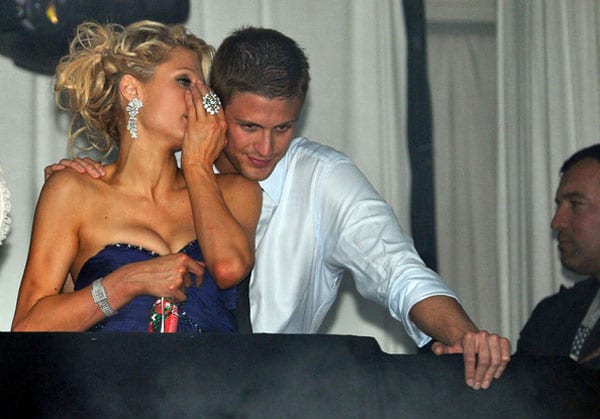 Image credit: PeriodistaDigital
3. Miley Cyrus. Joseph Tittel predicted last March that she will most likely be staying on top of the charts (which looks about right), but will experience a deeper hurt than what she was already experiencing before 2014. This may cause her to say and do things she may regret later. He also reported having flashes of her posting on Twitter letting people know she's fine and thanking them for their love and support, which implied major concerns about her safety. He also conservatively made psychic predictions that she "may be in danger of getting into a serious accident of some sort." And lo, there are rumors that drug overdose put her in the hospital last May, she's publicly admitted that she still loves Liam last September, and maybe all this emotional baggage is making her make bad decisions, like twerking on the Mexican flag that same month.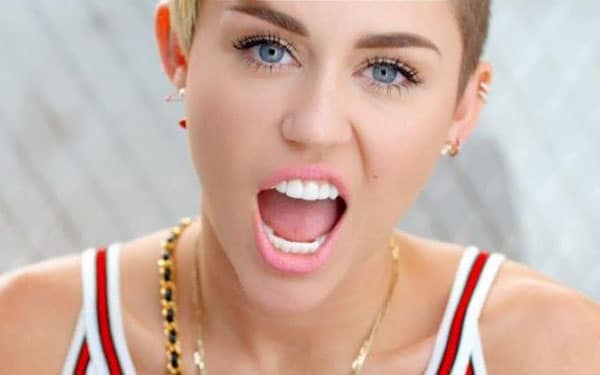 Image credit: hotgossipitalia via Flickr
4. Angelina Jolie and Brad Pitt. Kristen Klein made predictions for this wedding last December 29, 2013 despite the couple's previous announcement that they wouldn't marry until everyone had the right to do so. Klein added details that it's likely "a small ceremony… in France, where they can escape the paparazzi", their six children "will all have special roles in the wedding", and "they won't comment on their marriage, but they'll be spotted wearing wedding bands on the red carpet". It came to pass: the wedding happened very under the radar on August 23 this year, in a small private ceremony at Chateau Miraval. Pax and Maddox walked Jolie down the aisle, Zahara and Vivienne threw petals, and Shiloh and Knox served as ring bearers. Actually, the six children organized the wedding, as well as decorated Jolie's wedding veil.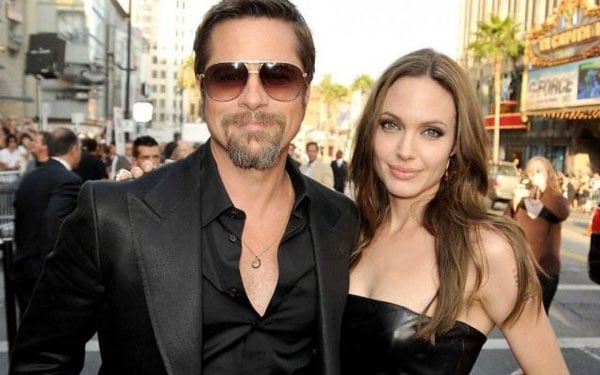 Image credit: hotgossipitalia via Flickr
5. Kim Kardashian and Kanye West. Another Kristen Klein-predicted wedding, though to be fair, West did announce his intentions in October last year. Reports of the lavish Italian wedding were all over the place, especially Kardashian's mermaid-silhouette white lace wedding gown.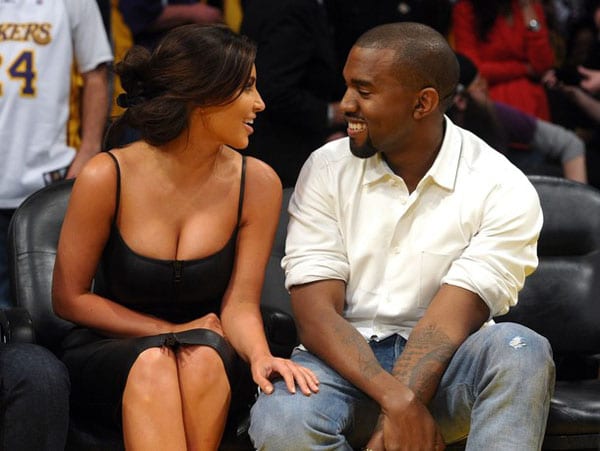 Image credit: accidentalpaparazzi via Flickr
6. Robert Pattinson and Kristen Stewart. Tara Greene described in great detail, and with Pattinson's astrological chart, how this couple was going to break up as far back as 2012. The breakup was confirmed on May 2013 and Pattinson finally started talking about it just last July. Greene says Pattinson "could be prone to being a martyr", but "the personal hurt and humiliation will actually boost his career and popularity as people sympathize with the jilted lover". With Pattinson talking about his struggles in anxiety yet being set on "doing things that make your friends jealous", it looks like these psychic predictions are on the right track.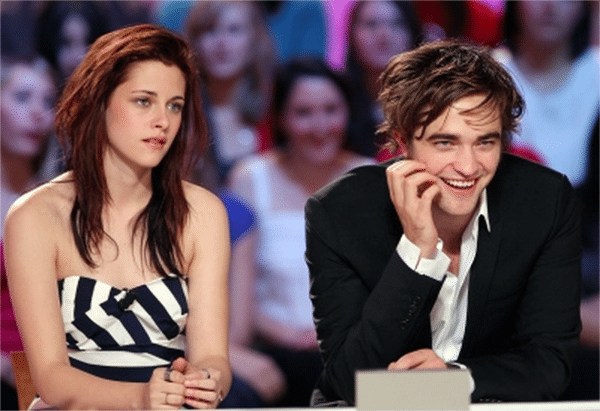 Image credit: mage29 via Flickr
7. Kate Middleton and her second child. Judy Hevenly predicted this last December 18, 2013, and the announcement went out last September.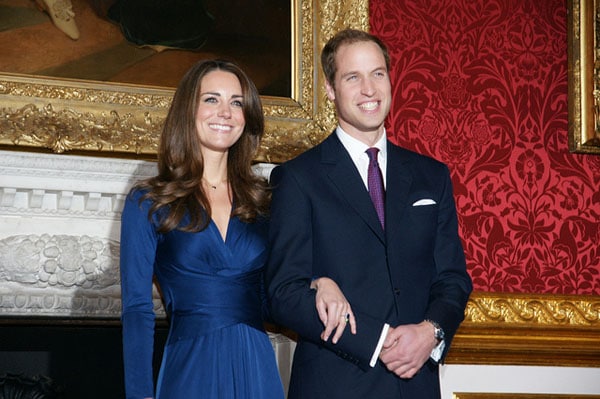 Image credit: UK_repsome via Flickr
8. Sandra Bullock and an Oscar nomination. This was one of Psychic Nikki's predictions, and true enough, Bullock was nominated for Best Actress for her role in Alfonso Cuaron's "Gravity".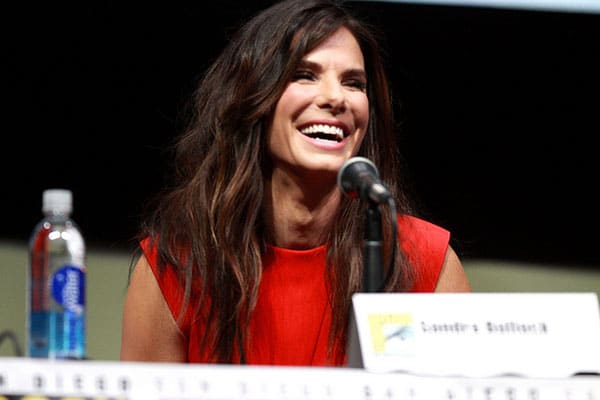 Image credit: gageskidmore via Flickr
9. Christina Aguilera. Sidney Friedman predicted that Aguilera would go "on some type of retreat" and return "significantly slimmer". Less than two months after giving birth to her daughter, her rapid weight loss was noticed last October.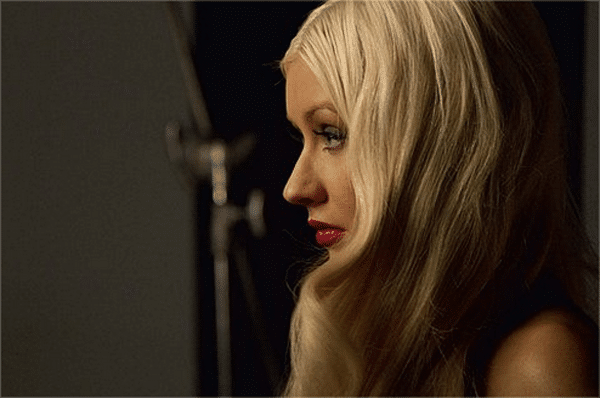 Image credit: sxyaya via Flickr
10. An Academy Award for a Latino. Cristina Arreola predicted this on December 22, 2013, and at the time there were two potential nominees – Oscar Isaac for his role in Inside Llewyn Davis, and Alfonso Cuaron for Gravity. During the 86th Annual Academy Awards, the Academy awarded Alfonso Cuaron a Best Director statuette, making him the first Mexican person ever to win this category.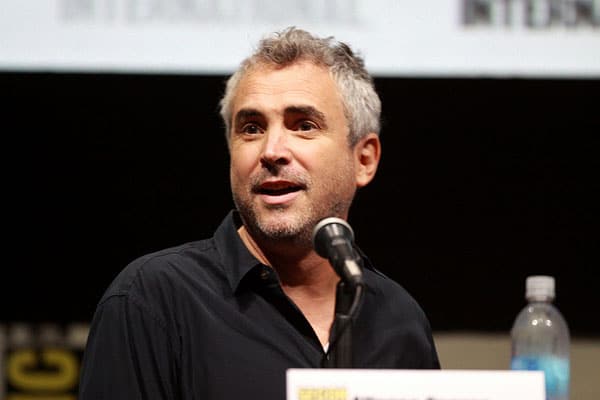 Image credit: gageskidmore via Flickr
11. Blake Lively's pregnancy. Medium Thomas John listed this as one of his 2014 psychic predictions in December 28, 2013, which finally came true just this month.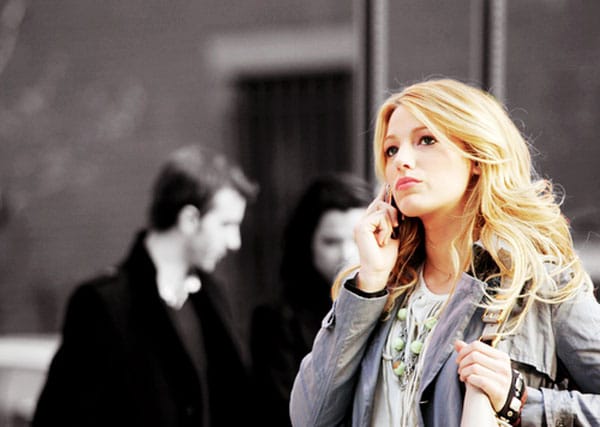 Image credit: jerine via Flickr
12. Bruce and Kris Jenner. The curator of the Grassy Knoll Institute predicted their separation, and it came true last September.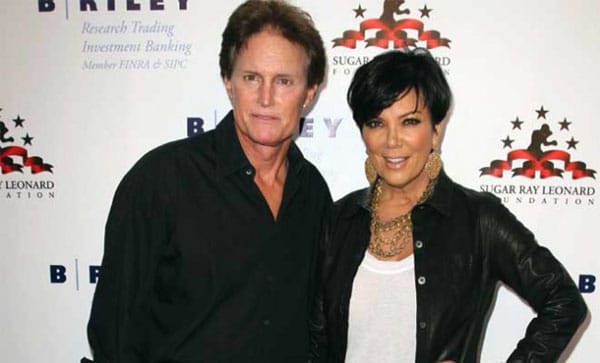 Image credit: TheDateReport
13. Leann Rimes and Eddie Cibrian. One of Christopher Reburn's predictions last February 2014 that Rimes and Cibrian will separate and divorce. Though popular speculation used to say that Rimes would not be willing to separate despite catching Cibrian red-handed, lately that's starting to turn around.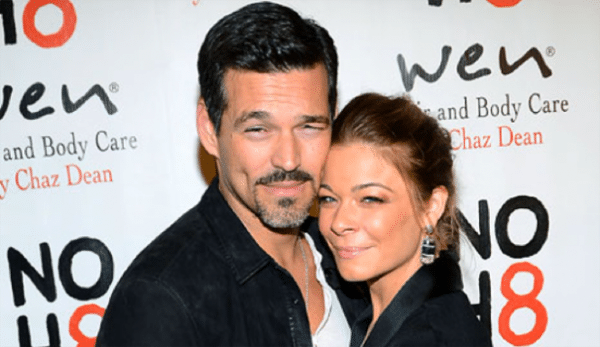 Image credit: Inquisitr
14. Lupita Nyong'o's Oscar for Best Supporting Actress. Sidney Friedman predicted this in December 2013; you can check her acceptance speech here.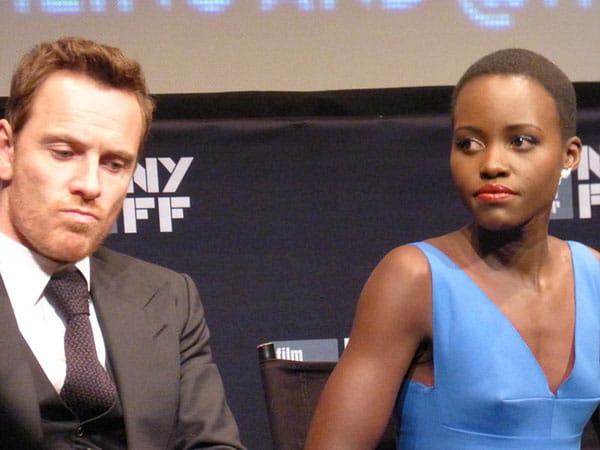 Image credit: Wikipedia
15. Matthew McConaughey's Oscar for Best Actor. Psychic medium Thomas John predicted this just last February, which we saw in effect for his performance as Ron Woodroof in Dallas Buyers Club the following month.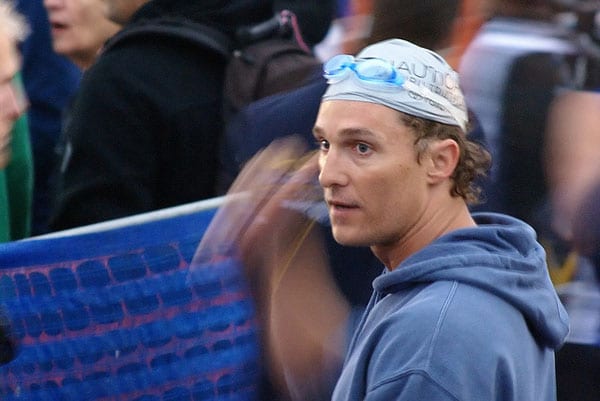 Image credit: ldcross via Flickr
16. Mila Kunis and Ashton Kutcher's baby and marriage. Michelle Whitedove predicted that their baby may come before their marriage. She's also seen Kutcher pretending to use protection, but no matter, it looks like Kunis is happy with the way things are going.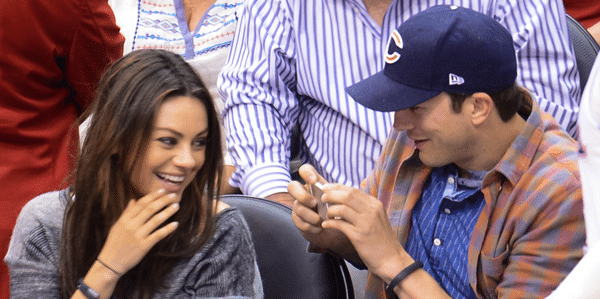 Image credit: EOnline
17. George Clooney's marriage and possible fatherhood. Janet Russell predicted this in early January, and though Clooney and Alamuddin were linked together as early as October 2013, Clooney's relationship history didn't exactly look good enough for him to want to tie the knot again. Against odds, though, the lavish Italian wedding was one worth remembering, with Clooney's new father-in-law even announcing that "Now it's time for grandchildren."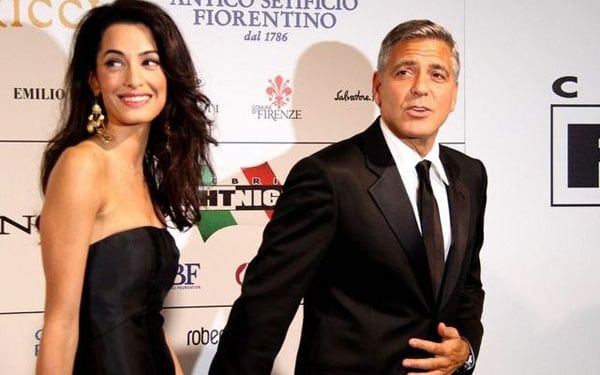 Image credit: hotgossipitalia via Flickr
Do you know about other psychic predictions that came true? Let us know so we can include them in this list!