Is it Just About Sex?



Are you a man who has fallen in love with a married woman? Do you long for a permanent relationship? What are the chances she will give up her husband for you?
​A recent study conducted by Professor Eric Anderson of the University of Winchester, UK, and curiously the 'Science Officer' of Ashley Madison – the popular website for those seeking to have an affair – concluded that none of the one hundred married women he surveyed wanted to leave their husbands. He says that those who stray still feel affection for their current partner. From this, we can conclude that women looking for love outside their long-term relationship are mainly doing it for emotional or sexual satisfaction rather than a way to end their marriage. This is confirmed by the fact that all the women surveyed said they were only interested in one extra-marital partner, whereas when married men were asked the same question, they stated that they would prefer multiple partners.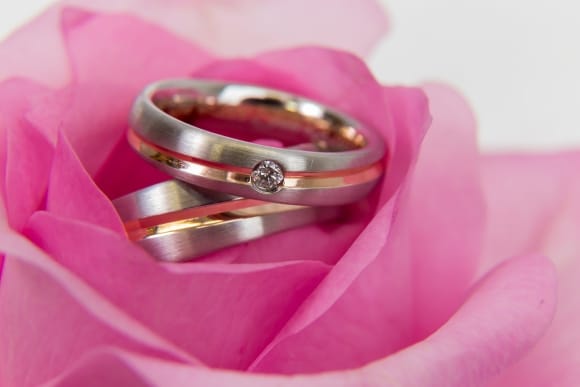 Photo Credit: nilswer via Compfight cc
Why She Won't Leave Her Marriage



Women in long-term relationships have anchored themselves to their husbands and vice-versa. If the marriage is strong and based on friendship, the only reason she will stray is because of dissatisfaction of one kind – either emotional or sexual. Many reported that they love their husbands dearly, but that there is 'something missing'. However, that missing something is not enough to tempt them to leave permanently.
Most women have invested a lot of time and energy into the marriage and are unlikely to want to dismantle all of that for the sake of a fling. If the couple has children, then she is even more likely to want to keep her marriage intact.
You are Always on the Outside



This leaves the lover on the outside looking in. It's possible that you are happy with the arrangement, but very often the 'other man' is left wanting more, especially if you did not know she was married when you met her. You may find yourself waiting for calls and messages that come all too infrequently, snatching a few illicit hours with your amour when she can get away. She rushes back to her husband and children, leaving you on your own with the mental picture that she is spending every night tucked up in bed with her husband.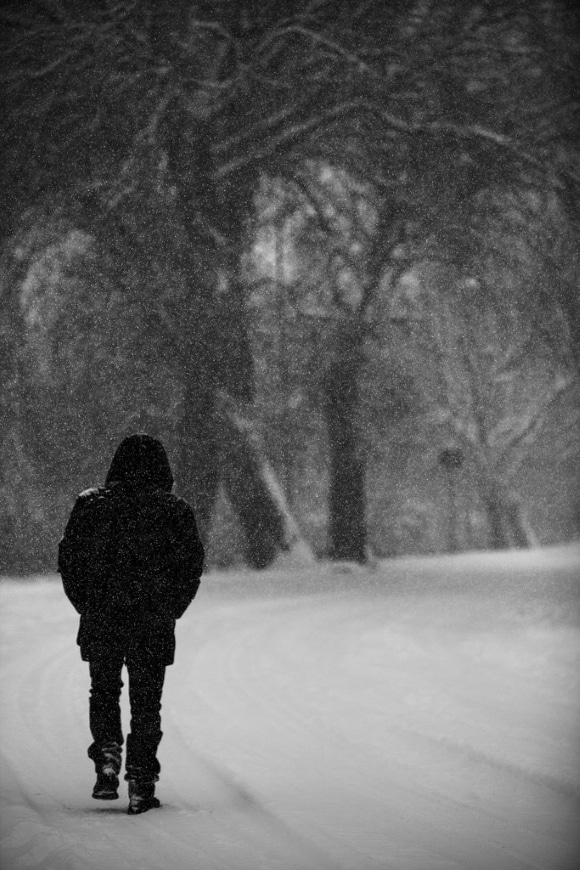 Photo Credit: ArTeTeTrA via Compfight cc
An Emotional Time Bomb



Contrary to common belief that men have affairs with married women to avoid commitment, many men report that they feel extremely lonely and isolated. They know they can never have a full, reciprocal relationship with the woman they love.
Committing yourself emotionally to a married woman means that you are subject to her choices and expectations. You are no longer in charge of your life because her timetable takes priority. This could lead to constant anxiety, disappointment, anger and the sense of feeling used. Essentially, you are caught up in a love triangle.
Sometimes a man will decide to take action and inform the husband of his wife's unfaithfulness. However, most will not jeopardize their love or risk the emotional fall-out. One man writes of his experience after he wrote a letter to his lover's husband. His lover dumped him, and her husband sued him for stalking his wife.
What you do risk, however, is the prospect of the affair ending abruptly. She may decide that she is unable to live with the consequences of being found out, that her husband deserves better, or her best friend has made her aware she could lose her children in a nasty divorce. When that happens, you have nothing.
You're in Too Deep



If the affair has been going on for a while, you may feel the thought of losing her is beyond comprehension. You hold on to the slender hope that she will leave him. You are even prepared to wait until her kids grow up. One man describes his feelings, "My life is being blown apart. I love this woman more than I ever thought possible to love someone and just do not know what to do."
Unfortunately, she probably feels her loyalties lie with the man who has shared her life for the last decades, that they have too much history to throw it away, that her stable life and home are too valuable to give up. After all the time, energy and emotion you have poured into the relationship, you are still on your own.
If Her Marriage Ends, Will You Take on Her Kids?



It's possible that her marriage will end, possibly because her husband discovers the affair, or that the woman is so unhappy that she files for divorce. She turns to you. Suddenly, you have to deal with a whole lot more than simply turning up for a romantic tryst. Do you want to live together? Does she have children? You may have to take shared responsibility for them – can you do this? It's one of the most difficult things to do.
Getting Over an Affair with a Married Woman



One of you has found the strength to end the relationship. You feel bereft; an important part of your life is no more. You didn't expect the emotional impact to be this devastating. How do you get through the next hours, days, weeks? You have to understand that you are feeling grief and must negotiate the process by giving yourself time to deal with it.
Don't bottle it all up. Find someone who knows you well and who you can trust and tell them how you feel. Approach each day one at a time. Don't be tempted to contact your ex-lover. If you need to, get some professional advice from a relationship counselor. Spend time with your friends – you may have neglected them since the affair began, so make an effort to renew your friendships. Try to avoid dating right away, you are emotionally vulnerable and could end up launching yourself into an unsuitable relationship on the rebound. Treat yourself gently and, with any luck, you will eventually find a relationship with someone single, who can love you with one hundred percent commitment.
If you are concerned about any of the issues covered here, consult with one of our experienced advisors.
Other Men Explain What it is Like to Have an Affair With a Married Woman
Middle-aged women missing passion (and sex) seek affairs, not divorce
The paper, "Life is Short, Have an Affair: Middle-Age Women and Extra-Marital Affairs," was presented at the American Sociological Association's 109th Annual Meeting in San Francisco in 2014.