It is true that no psychic is capable of being 100% accurate. If any reader knew every detail of your life, there would be something wrong. The universe allows gifted psychics a glimpse of the future in order to help you. Sometimes, when we see the roadblocks in our path, we can avoid them using our free will. No psychic has a clear view of all future events.
Many genuine psychics see events without knowing the exact moments these will take place. Timing is indeed the toughest aspect of predictions. There are also unethical psychics who resort to cold reading and other scam tactics. Actually, exceptional psychics and con artists are the extremes. Most psychics fall somewhere in between.
There are various means that you can use to find out if you are dealing with an honest and accurate psychic. Use these methods to distinguish a true and talented reader from the rest.
Comfort Level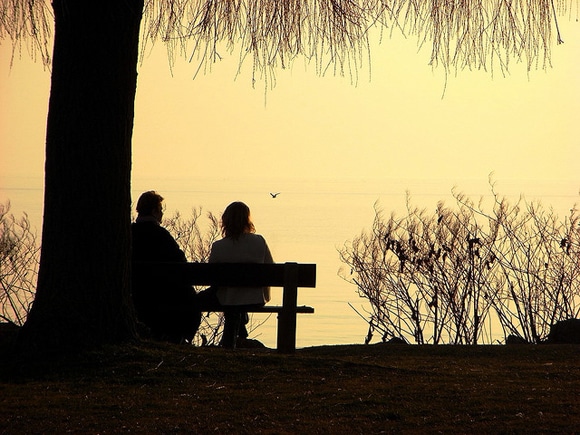 Image source: Clément L. on Flickr
One of the most important ways to find the right psychic for you is to use your own intuition. If you don't feel comfortable with a psychic, get a reading with someone else. That also goes for the type of reading. The type of psychic tools (tarot cards, astrology, I-Ching, etc.) that your psychic uses should be tools that you are comfortable with.
A good and accurate reading can only result from a successful exchange of energy. An intuitive will be reading "you" and that can only happen if you are open to it.
If you are getting ready to have a reading, you should consider the source first. You need to be confident and maybe a little excited about the reading. If you are feeling tentative, unhappy or uncertain at the start, you may have the wrong reader.
Ratings/Referrals/Feedback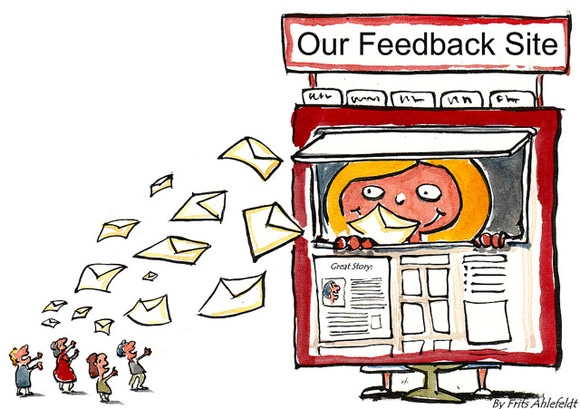 Image source: Frits Ahlefeldt-Laurvig on Flickr
If you are referred by a friend or family member, it gives you more confidence that an adviser is on the up-and-up. If someone you know tells you that they received a genuine reading, you are more likely to trust their opinion.
Another way to find out if a psychic is authentic is to check out their ratings and feedback. This is especially helpful online. You can take a look at what other people have to say about the psychic you want to read with. Sometimes they give ratings or stars. The odds are that a psychic with higher ratings or more stars will provide a better reading.
Also check the feedback comments. Many times, they indicate reading style and give additional details. It is also important if people follow-up their comments at a later date. Follow-up comments are helpful to determine if events the reader saw came true. This is important feedback so that you can know what to expect.
Any psychic that claims to be 100% accurate is lying. Really great psychics are not perfect. Even the readers that have great ratings will not have perfect feedback. Nevertheless, consistently high ratings are a pretty good sign that they are a good adviser.
Future Events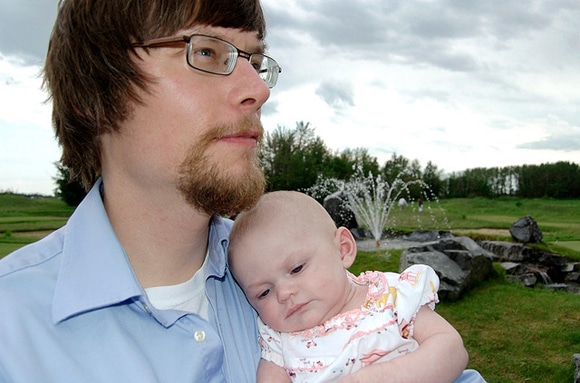 Image source: sciencesque on Flickr
Most readers give some indication of what's going to happen in the future. They must be able to see enough to warn you of the roadblocks and tell you of events. Immediately after a reading, you will not be able to tell the accuracy of these predictions.
You can only be certain of the truth of any prophesy when it occurs. You may have to wait to see what happens in your life.
Timing is the hardest thing. A genuine psychic may not be able to tell you exactly when something will take place. However, if you have been talking to the same psychic for a while and they continue to extend the timeframe of a prediction, there may be a credibility problem.
Your Current Situation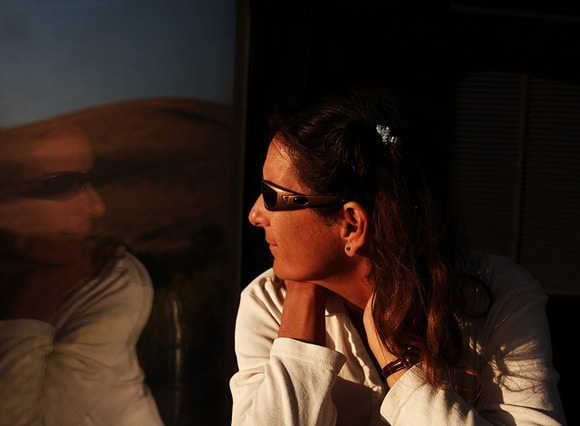 Image source: Rennett Stowe on Flickr
A true psychic can read your energy. They should be able to validate what is going on with you.
Psychics should never interrogate you. They don't ask questions about your life. You don't need to test them or block your energy. Many psychics ask your name and date of birth to focus in on you. You shouldn't hesitate to tell them why you need a reading. But after you have told them who you are and what information you are seeking, the rest is up to them.
A good psychic should be able to read the energy of your life with very little information or feedback. They should be able to fill in the blanks. An honest, accurate adviser will be able to give you detailed information. They should certainly tell you more than yes or no.
Upselling Tactics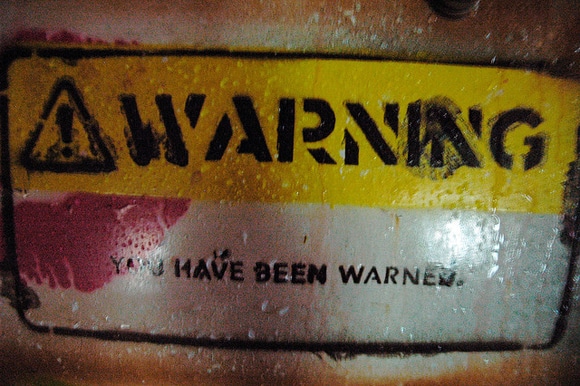 Image source: badjonni on Flickr
An ethical psychic will never "upsell" you on magic charms, spell removals or a super duper, more expensive reading than the one you just had. No legitimate psychic tries to scare their clients. If a reader tries to use scare tactics to increase their profit, they are certainly not being ethical and should be avoided.
After the Reading: Reactions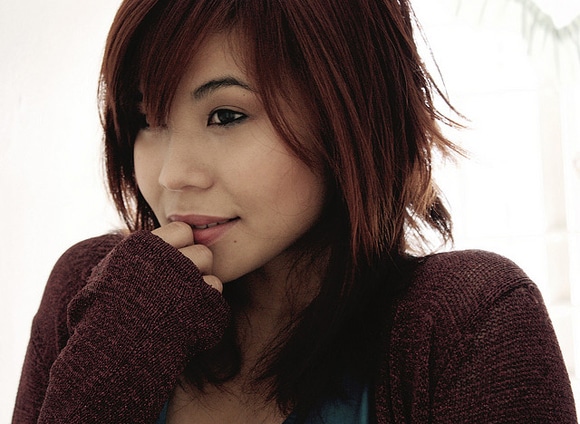 Image source: Helga Weber on Flickr
After an accurate reading done by an ethical psychic, you will probably feel empowered. If a reader has "locked in" on your situation and validated your current situation, you may have clarity in areas that used to baffle you.
There are also times when you may be a little disappointed. For instance, a psychic may tell you that a relationship you are in may not work out. Whatever the outcome, try and use the reading in a positive manner.
Don't get angry if you don't hear what you want to hear. Just because you don't hear what you want to hear, doesn't mean that you two didn't have a good psychic connection. Make sure it's not just your ego getting hurt that is making you upset, as opposed to the psychic actually doing something legitimately offensive and unethical.
An ethical reader will be caring and empathetic. But they will not sugarcoat the truth.
From the time you decide to get a reading, try and stay open to the truth. You are the seeker. Use your own intuition and judgement to find an accurate and honest psychic. There are gifted readers out there that can help you find your path.
Want to start your journey today? Check out our roster of psychics – you may find one that's right for you.
Want to learn more? Here are our articles on accurate psychic readings and how to get them, what makes a real psychic medium, how you can tell if someone is a real psychic, and how to spot fake psychics.