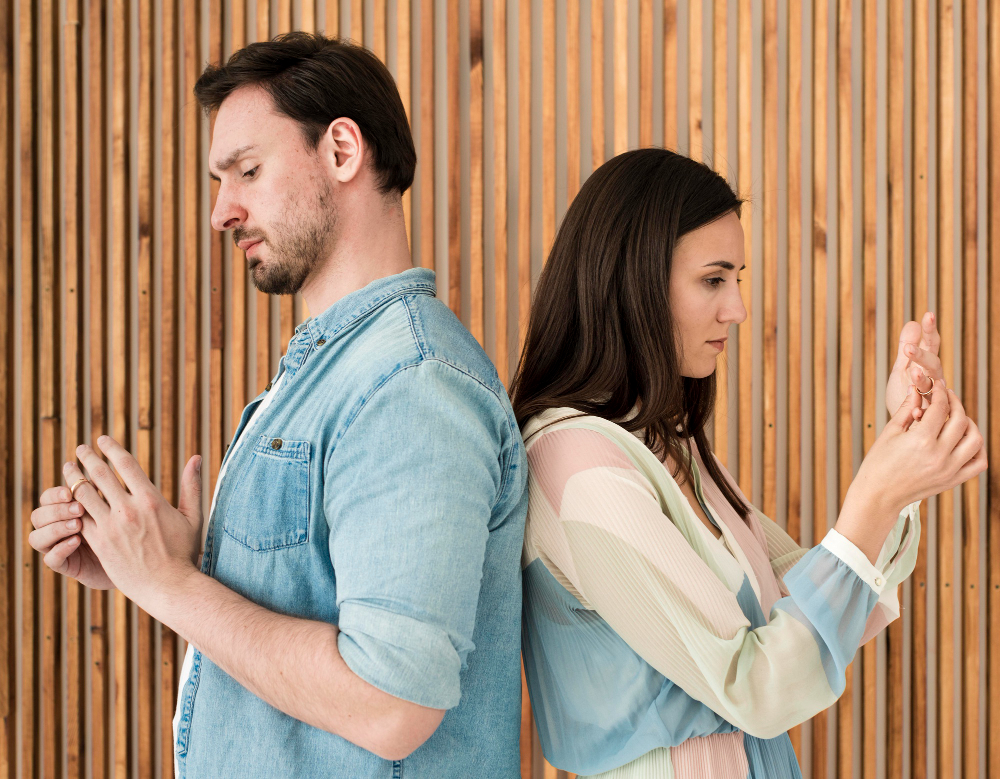 Building Trust, Strengthening Intuition: The Key to Couple's Sixth Sense
Trust, well, it seems a short word as we pronounce it, but it plays a significant role in building strong relationships & sustaining them for a long time.
Whether it is a family relationship, a love bond, or any other relationship with the outer world, it requires trust & honesty to make it work & turn into a beautiful, long-lasting connection.
But if we talk about love relationships between couples & marriages, trust is the foundation of these partnerships. In fact,
How Does Sixth Sense between Couples Work?
Studies claim that trust develops a Sixth Sense Between Couples with which they can understand each other's feelings & emotions.
It is also seen in some cases that the two persons in a relationship can even read the minds of each other & can predict what the other person is thinking about. Moreover, they experience similar mood swings, body pain & different neurological responses.
If a person is having a wrong time or gets stuck in a difficult situation, the other partner starts getting intuitions that his love buddy is in danger or going through a bad phase.
How beautiful & magical it sounds? But it happens too & couples who develop a sixth sense between them have happy and healthy relationships or marriages that last a lifetime.
So, you can observe how important it is to have trust in a relationship to last a long time. Let's discuss its importance a bit more.
Why is Trust so Crucial in a Relationship?
Your partnership can withstand even the most difficult times if built on trust. In reality, you can maintain a long-term relationship in the presence of faith. Conversely, one of the causes of break-ups & separation in relationships is a lack of confidence. Here are some reasons why trust is essential in connections:
You can't love someone if there is no trust.
The foundation of love is trust. Your partner needs to know you are trustworthy and won't desert them in bad times, much like a toddler trusts her mother and loves her unconditionally. For love to grow and flourish, this emotion must exist.
Overcoming hurdles requires trust.
It can fill up all the gaps & differences in a love connection. But moreover, deep down, you are confident that you can solve the issues and maintain a safe, secure relationship with your partner.
Trust promotes healing.
Your strong trust in your spouse, even when you get hurt in your relationship, aids in trauma recovery.
It supports emotional control.
How much of yourself you want to give someone depends on how much faith you have in them. Only trust can convince you there must be a cause for their offensive or annoying behavior if you feel wounded or upset at them.
It is comforting
Trust offers you the certainty that, despite any disagreements or disputes you may have, your partner still loves you. That is the secret to a successful long-term relationship.
You don't need to give reasons.
If you ultimately believe them, you don't need to justify or explain anything to your partner. You are sure that your spouse will respect and understand your actions and choices.
You learn about having private time & space.
Giving your lover space doesn't make you feel uneasy. On the contrary, trust weakens dependability and encourages you to stick together despite difficulties.
So, we can see the role of trust is undeniable in relationships. But, the point of concern is building and maintaining trust in relationships.
How to Generate Faith in a Connection/bond?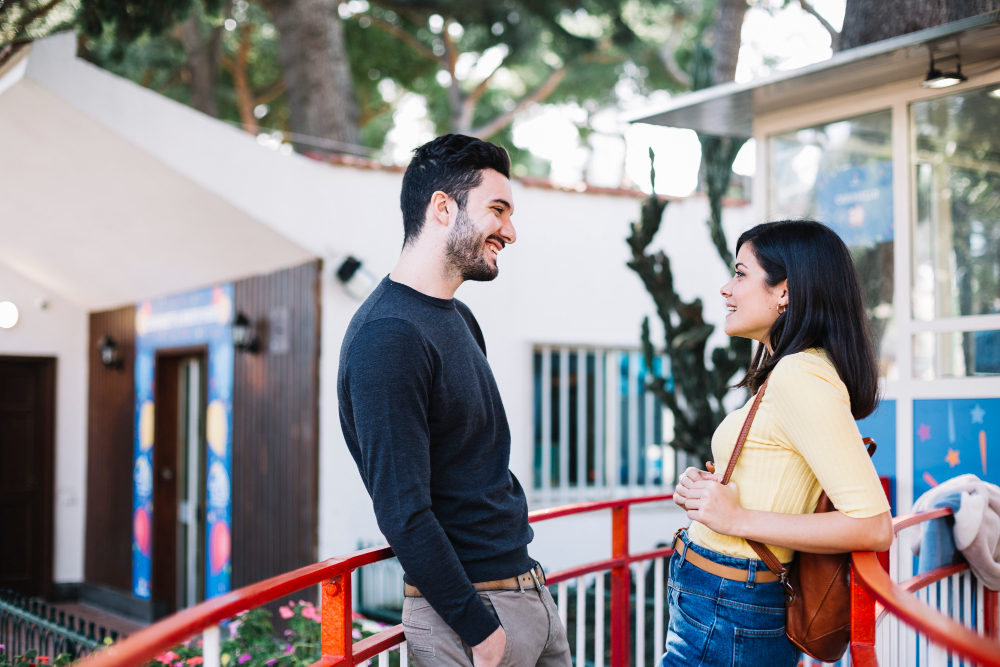 To trust a relationship, both parties must have faith in each other. It requires combined efforts & dedication to preserve & nurture a bond. And before anything else, you must understand the expectations of each other & what is the definition of trust for you two.
Here we will suggest some ways to generate trust in a relationship:
Take responsibility for your mistakes
While making errors is common, accepting responsibility for them is more challenging. To build trust, you must first admit your shortcomings. Avoid hiding your mistakes because doing so will make things worse. Feeling regret demonstrates your want to foster mutual respect and trust.
Forgive each other
Forgive your partner humbly when they accept their mistakes. But don't remain stuck in past conflicts. Let it go, acknowledge the things & make the most out of your present.
Win your trust
In any relationship, trust is something that takes work. You must earn it by taking responsibility for your acts and behavior.
Become a role model
A role model? Yes, whatever qualities or behavior you expect from your partner, reflect them in your personality and actions. For example, be kind, truthful, faithful, caring, honest, polite, and respect the personal values of your partner. They will naturally try to act the same in return if they genuinely love you.
What if you cannot Maintain Harmony in your Relationship Despite Strenuous Efforts?
After reading the post, you must have known how vital trust is in a relationship & how you can build it if your bond lacks it. But in some cases, despite consistent efforts and conversations, you cannot match up to your partner's expectations, and conflicts keep rising, reaching a worse level. Or the misunderstanding between you and your partner get so much worse that you find it difficult or impossible to manage on their own.
At that time, you can get help from a psychic expert or relationship advisor who can provide insights and clarity about your love life or romantic connections.
The psychic experts at Psychic Elements are the top professionals to gain the right direction & make the right decision to improve trust and intimacy in your love connections.
Book a live reading now & see how it improves your relations for a better present and future!