This post is part of our Psychic Features Series, where we feature psychics and their stories of how they have helped effect significant positive change in their clients' lives. If you are a psychic with your own website and would also like to be featured, please send us a message via Facebook or Twitter!
If you feel your romantic life has become totally hopeless, Shoshanna French of Simple Spirit demonstrates here that the situation could still turn itself around – if you're willing to acknowledge some difficult truths. She relates a story on how it's happened with one of her clients.
Will was stuck. His heart was tired of being broken. He had a lifetime of meeting great people who ended up being a better fit for friendships than relationships. He had not been 100% single, however. He had had long term two relationships: one for seven years and another for five years, both met with messy and heartbreaking endings. When we booked the reading, I could hear that he resigned himself to being single for the rest of his life.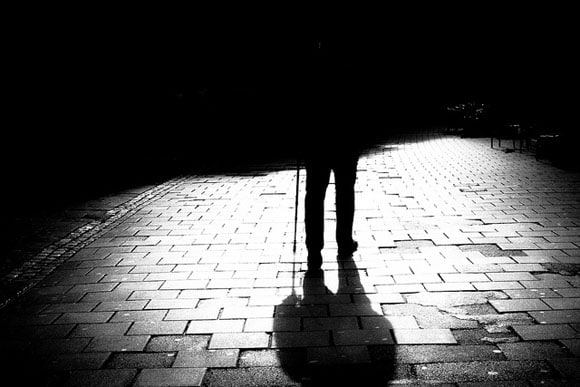 Image source: R. Halfpaap on Flickr
Webster's definition of resigned is to accept something as inevitable. He was on a couple of dating sites, but in 18 months had been on three dates and not one of them a great one. He was getting a reading with me because he truly wanted know if he was just meant to be alone in this lifetime. I let Will know the work we were going to do together could have a profound and lasting transformation — if he was ready. It wouldn't be a typical psychic reading.

An hour before our call, I could feel my guides and his gathering. They were ready to speak a truth that until that moment he hadn't been ready to hear. I closed my eyes and called in our guides then shared the following message.
"Will, your self-hatred has you wish you looked different and even wish you were a different person. You keep dating people who fit who the 'person' you think you should be, instead of dating people who would be a match for who you are. Let people love the real Will."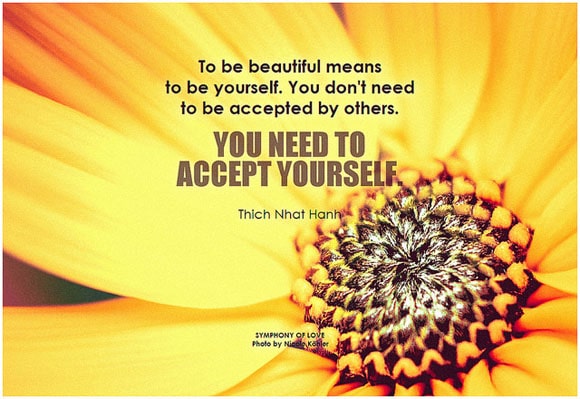 Image source: BK on Flickr
There was a deep silence on the other end of the line. I know that sometimes messages from Source can be hard to hear. It was a profound moment for him. His heart opened. Using intuition and his heart's desires, we created what the perfect match for the "real Will" would be. For 90 minutes, we cleared energy and kept diving until his body felt no more resistance.

About a week after our session, I got an email from Will. He wanted me to know that he had gone on eight different dates over the last week. Each date was with someone extraordinary. Now free to be himself, he was sharing his desires and the future he envisioned. Understandably, he was very excited! I think the words he wrote were something like "I am living in a brand new world".
About a month later, I got an email from him. It had a picture attached of him and his one. It has been nine months since and they are still deeply in love, and he is creating the life of his dreams with the partner of his dreams!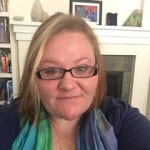 Shoshanna French
is a psychic and intuition expert. She has been offering psychic readings for the last 20 years and teaching others how to recognize, trust, and follow their intuition for the last 10. Her clients live all over the world and include professional performers, published authors, spiritual leaders, business owners, and many other kinds of people. She is currently at work on a book "Everyone Is Psychic." You can learn more information about her and her services on her website,
Simple Spirit
. She lives in Denver, CO with her husband of 4 years.