If you have never had a psychic reading before, you may be a little tentative. Do you fear that any psychic advice you receive will be gloom and doom? Are you afraid or that concerned about the "dark" arts and evil witches?
No worries, you can relax. Those are examples of Hollywood's versions of psychics that have never been real. At Psychic Elements, there is no old woman sitting in a cold dark room, wrapped in a long shawl who will point her shaky finger in your face.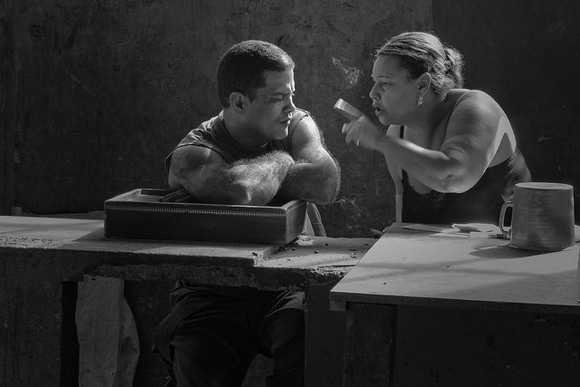 Image source: Doug Kaye on Flickr
At Psychic Elements, our readers use their various psychic gifts to help you find your path. You choose the reader and the type of reading that you are most comfortable with. Readers are just like you and me – only they are aware of their gift of intuition and they are continuing to develop it.
Most psychic advisors are dedicated to helping people. We screen out anyone that is not working for your highest good. Trained psychic advisors will always consider their client's needs first.
Regardless of what specific gifts they have, and which divining tools they are most comfortable with, at Psychic Elements our advisors are dedicated to being a positive force in people's lives.
No one in this world is truly alone. But sometimes we may feel like we are. When you reach a point where you feel lost and are looking for direction, or need to find solutions, it is natural to reach out to another person.
Psychic Readers' Tools
Solutions come with the help of that other person, who guides you during confusing and troubled times. The universe can give you a "parting of the curtains" to reveal whatever information you need to solve your own problems and find answers to any challenges you may have. Psychic readers are the conduit of the energy that helps guide you. They are the intuitive messengers, not the message. To be helpful is the goal.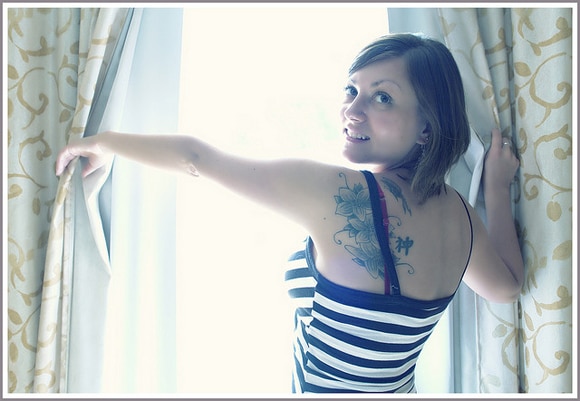 Image source: Maciej Zagozda on Flickr
Everyone has problems. When someone has been wounded by life, it is helpful to find a positive direction and support. It is easier to heal and mend quickly with empathetic support. If you have decisions to make, it helps to get a snapshot of the future in your mind's eye. Many times that "parting of the curtains" will resolve longstanding issues and allow you some much needed peace of mind.
Depending on your problems, your own personality, and how you are feeling at the time of the reading, you may choose a specific psychic. Different tools may resonate with the seeker on different days. Only you know what is right for you.
Psychic cards (tarot, angel card, etc…), astrology (based on the zodiac), dream interpretation, and numerology (based on life numbers) are all examples of tools used by psychics.
Many readers use tools that enhance the reading. An experienced reader may have divining tools to help interpret your reading. Often an intuitive reading is based on specific patterns and symbols which allow the reader to get to the heart of your issues more quickly.
Psychic Readers' Personality/Delivery
There are as many types of readers as there are people who seek them out. Every reader may have their distinct personality and delivery style. Psychic readings are about as diverse as the personalities of the readers.
Direct/Straightforward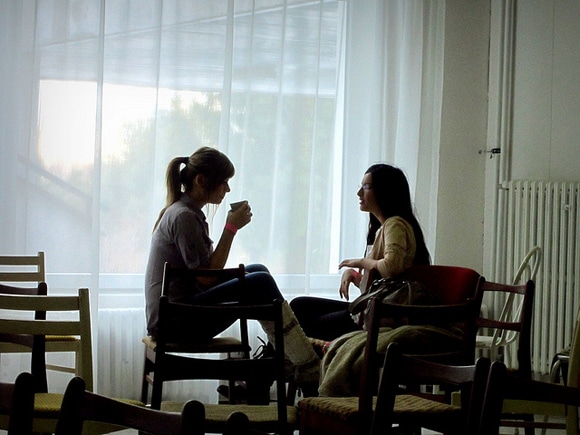 Image source: Matus Laslofi on Flickr
Psychics often serve as trusted friends. When people come to them with a specific problem, they focus in on it. If they see other issues, they often bring them up. But it should always be in a sensitive and caring way. You have to be willing to receive the information that helps you.
Most direct readers are solution-oriented. They can help you make life decisions.
A direct reader will give you unfiltered information. Perhaps they may even be called blunt. Honesty is always the best policy. Although the truth might be difficult to accept at times, a direct reader will always tell you the truth.
Inspiring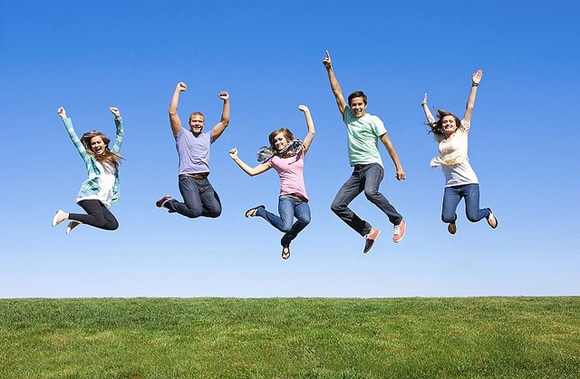 Image source: Anthony Beyer on Flickr
There are some readers that are especially uplifting. The seeker will often feel better immediately when you connect with their energy. A recognition of your unique soul journey will uplift and inform.
A reader that helps you resolve past issues and gives you renewed hope for the future is inspirational. Inspirational readers are helpful in times of depression or when you are ready to fold under life's challenges. Many inspiring psychic advisors connect with positive universal sources. Angel readings or a reader that connects with spirit guides often elevates the energy and gives you hope by sending you information that has been masked.
Healing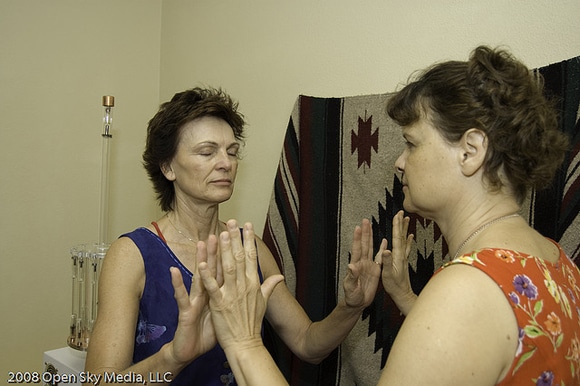 Image source: Jason Shultz on Flickr
Psychic advisors are always connecting with energy in order to read, interpret and truly understand the energy that is sent to them. There are also readers that are healers. When you connect with them, you may feel relief. Many psychics have been in the healing professions. They bring this element to their readings.
When your questions are answered, the healing begins. A healing reader will keep a comforting tone and help you face whatever situation is on your mind.
Readers that are also trained in Reiki or other energy healing arts can be very effective with distance healing.
Compassionate/Non-Judgmental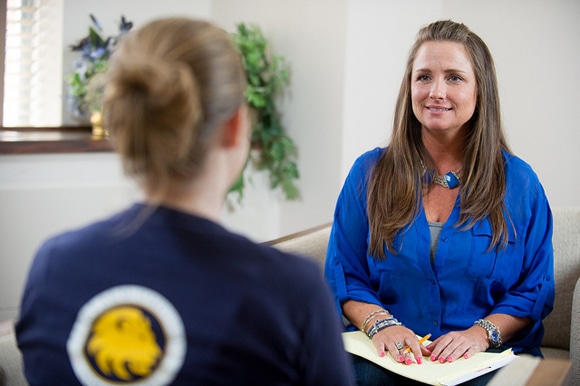 Image source: TAMUC on Flickr
A reader that has a compassionate style is often very helpful. Every psychic should be non-judgmental. Some psychics (often the empaths) take it one step further. When you connect with their energy you feel total acceptance.
There are many delivery styles, and the loving energy that each reader sends is as individual as a fingerprint. You gain insight to your problems and a "parting of the curtains" so that you can continue your journey. A compassionate, reassuring reader can help you renew your energy and make better decisions.
A Note to Aspiring Psychics
In psychic work, you must be willing to give all the psychic advice that comes to you. Sometimes your intuitions will only make sense to the seeker. Always meditate and white-light yourself before a reading. As you sense that you are helping, your understanding and confidence will grow. Never judge. Always send healing energy and love to the seeker. As long as you continue to get messages and accurate insights for people, stay on the path. Develop your skills, and your reading style will develop to meet your strengths.
People are sometimes hurting and confused. Living with more questions than answers can drain the energy out of the body and the spirit. Don't give up.
The readers at Psychic Elements are here to give hope, healing and understanding. Whatever personality or reading style you need is your choice. Let yourself be open to choose the right reader at the right time.
Will you be astonished and surprised by your reading? Will it change your life? Maybe, maybe not. But most importantly, you will have an opportunity to make peace with the past, avoid your life's roadblocks and gain powerful insight into what lies ahead.