"Choose a job you love, and you will never have to work a day in your life." — Confucius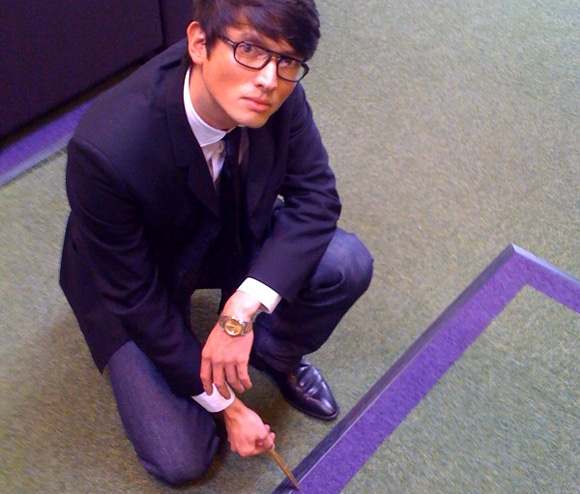 Photo Credit: Engin Erdogan via Compfight cc
Most of us have to work. It's one of those facts of life encountered as we grow into adulthood. Getting the right job is not as easy as it sounds. Millennials face more challenges than their parents encountered with deciding on a career.
This is the digital generation. Most millennials have tech skills and social media savvy. That's a real advantage when walking into a brand new type of workplace.
The Bureau of Labor Statistics reveals that most job seekers are well-educated. Unfortunately, they are also saddled with student loans. In many cases, they are leaving home and pursuing careers later due to the recessive economy.
The new working environment is less structured. Careers come with a less defined roadmap than they did in the last generation.
To figure out how to decide on a career, take a moment to reflect. You may want to start by answering some questions.
1, Are you inspired by the job?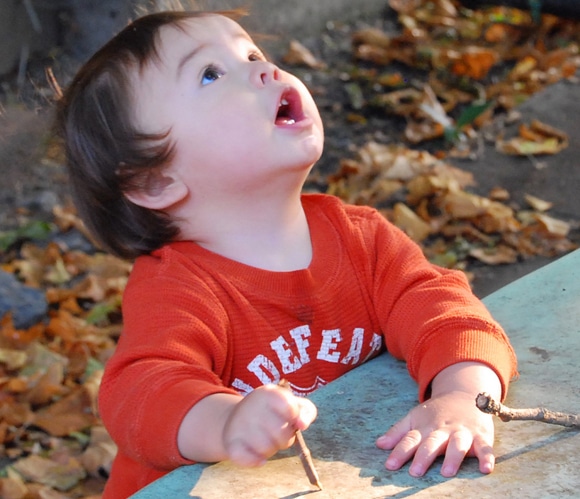 Photo Credit: Tex Batmart via Compfight cc
Does this job excite you? Are you inspired? Do you feel awe at the possibilities?
The potential for advancement or the salary doesn't matter if you hate your job. If you are excited about the career, that's a big plus.
Many people spend their time dreading going to work. This is usually because they have the wrong job.
The right career will inspire and energize you. It is about making a difference in other people's lives and enhancing your own. The wrong career can have a negative effect on health and attitude.
Discover what excites you. What are you passionate about? To recognize where to start out on your career path, find out what inspires you.
You don't have to set the world on fire to make a difference.
Try to match the things you are passionate about with a career. If you love people, think of the careers where you can interact with them. If you are concerned about the environment, look at careers in science or advocacy.
You will work harder and be the most effective if you love your work. If you are engaged and inspired at work, it reduces stress and increases happiness.
2. What are your skills, talents and gifts?
You will be more satisfied in a career where your skills and abilities are highlighted. This is why human resource professionals try to match a person's aptitudes with the specific job. The career you pursue needs to dovetail with the skills you bring to the table.
When you are good at something, you will typically enjoy doing it. Anyone can make a difference doing a job for which they are uniquely qualified.
A creative person may be drawn to careers in art or design. If you have an aptitude for tech, you may want to consider engineering or coding. You might be successful at sales and marketing if you have people skills.
Keep in mind that just because you are good at something, you may not want to do it on a daily basis. It needs to be something that inspires you.
3. Will I make enough money?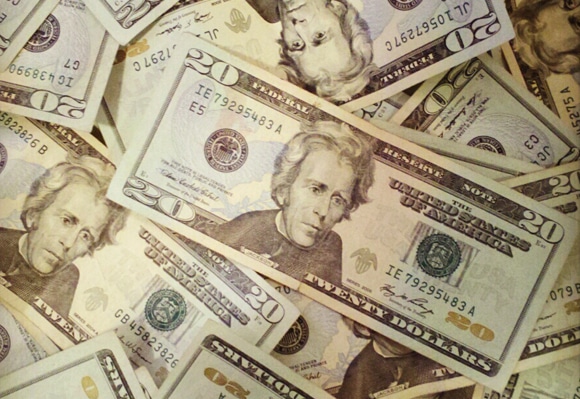 Photo Credit: Joe Shlabotnik via Compfight cc
Passion and talent are certainly important. But one must deal with the financial aspect of any career. Salary is not the most important part of the equation. Nevertheless, it does have to be considered.
You are going to need a certain amount of money to pay your bills. Ask yourself if the career path you have chosen will enable you to support yourself.
4. Would this job have an opportunity for growth?
Is it possible to go "up the ladder" in the industry you are working? If you answered yes to the first three questions, this might not be the most important consideration.
In most cases, you will be motivated by the prospect of future growth in your career path. Sometimes the growth would be in your expertise in the job.
It's important to ask yourself where the industry you are working in is going. But you should also be mindful to look at the potential personal growth on a job.
You can take a look at the U.S. Bureau of Labor Statistics to see which occupations are projected to have the largest job growth projected (now through 2018).
It is important to look for a job that will keep you optimistic about the future. You need to be happy going to work every morning. You also need to be looking forward to a future of satisfaction and contentment in your chosen profession.
5. What will I be doing in ten years from this moment?
Speaking of the future, we all continue to manifest our destiny.
Reflection and a simple visualization meditation should help you to get a picture of your future.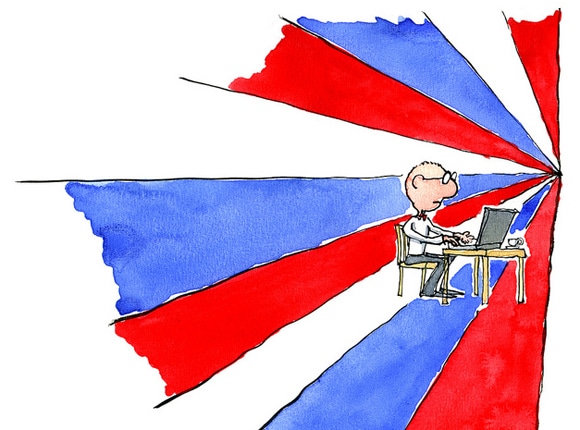 Photo Credit: HikingArtist.com via Compfight cc
The 10-Year Meditation:
Take off your shoes and relax. Pay attention to your breathing. Close your eyes and feel yourself breathe.
What do you see in your mind's eye? Consider your career path. Let the future open up to you. What do you see yourself doing in ten years?
If you see yourself inspired and using your God-given talents, you've come to the right place. If you see yourself prosperous and secure, that's even better. If you see your future intertwined with your current career path, you have come to the right place.
If you see uncertainty, frustration and financial insecurity, you need to start again. Perhaps you can't visualize yourself happy in the job areas where you are applying. This is a sign that you are looking in the wrong place.
Trust your intuition. There will be another career path that's better for you.
It's true that most of us have to work. It's also a fact that work can be a source of satisfaction and validation.
People don't just get lucky when it comes to professional success. You have to be willing to see the opportunities that fit your life. It's time to focus your energy towards a job that will make you happy.
Resources: