This post was written by one of our psychics! Check their author bio at the end of the post.
When a client calls, I can feel their pain… And is it ever "their" pain, or is there just one of us, telling the same story and asking the same questions at different places in the spiral of life?
The question I mostly hear in their quests on finding happiness is: "Does he love me?" accompanied by variations such as "Does he think of me?" "Is he faithful to me?" Basically, "Is he The One?"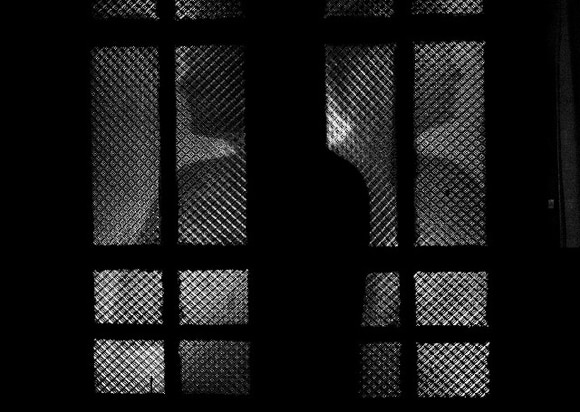 Image source: Hash Milhan on Flickr
How many times did I ask myself the same questions? And if it isn't about a relationship, it may be about an investment, or a job: "Is he/it the One?" Will that person or event make me happy?
How do I go about answering that question when I know that there is nothing out there and that I am the One I am looking for?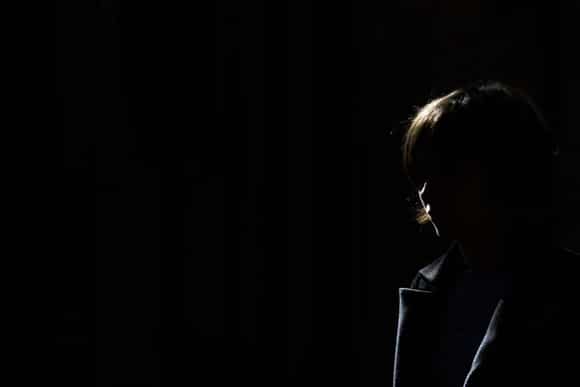 Image source: Stefano Corso on Flickr
Ultimately, I am only reading the feeling body of a client; when s/he feels reasonably good, the cards will reflect that and show me that, yes, there is a chance. The contrary is also true: when s/he resists feeling bad, a resistance which, of course, acts as an amplifier, the cards also reflect the fears and doubts: energy doesn't lie!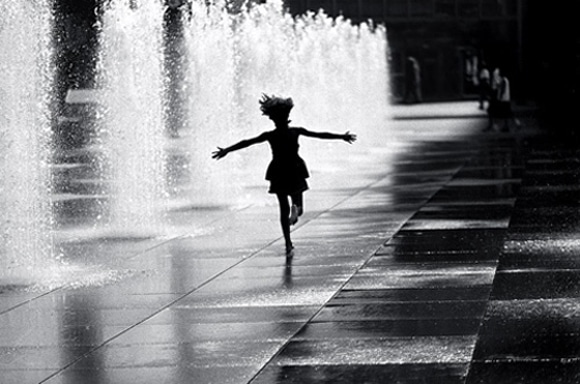 Image source: Beth Scupham on Flickr
Most often, I have 10 minutes – maybe 20 – to give something of value to a client, something they can take home to come to Peace: sometimes they are ready for a little bit of authentic guidance towards self-knowledge, which is the key to finding anything, including Mr. Right.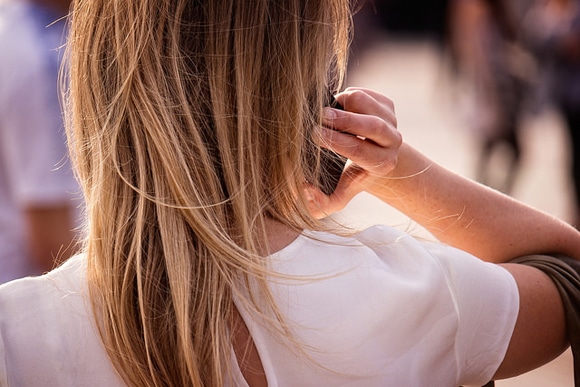 Image source: Garry Knight on Flickr
Often, they are not. I then simply resort to kindness, common sense and great compassion.
I find that is often enough for them to be heard and seen – and thus feel that "They are the One."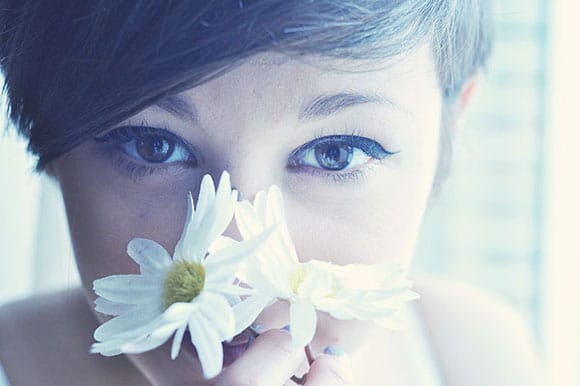 Image source: SalBJ on Flickr
In Appreciation,
Shaddayah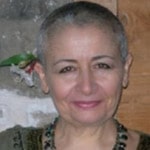 Shaddayah
speaks at a slower rate, more as a wise sage, deciphering and giving precise messages as they come to her. She lovingly delivers messages that you need to hear, in order to live in the present and move forward to a better life. Read more about her on her
profile
!