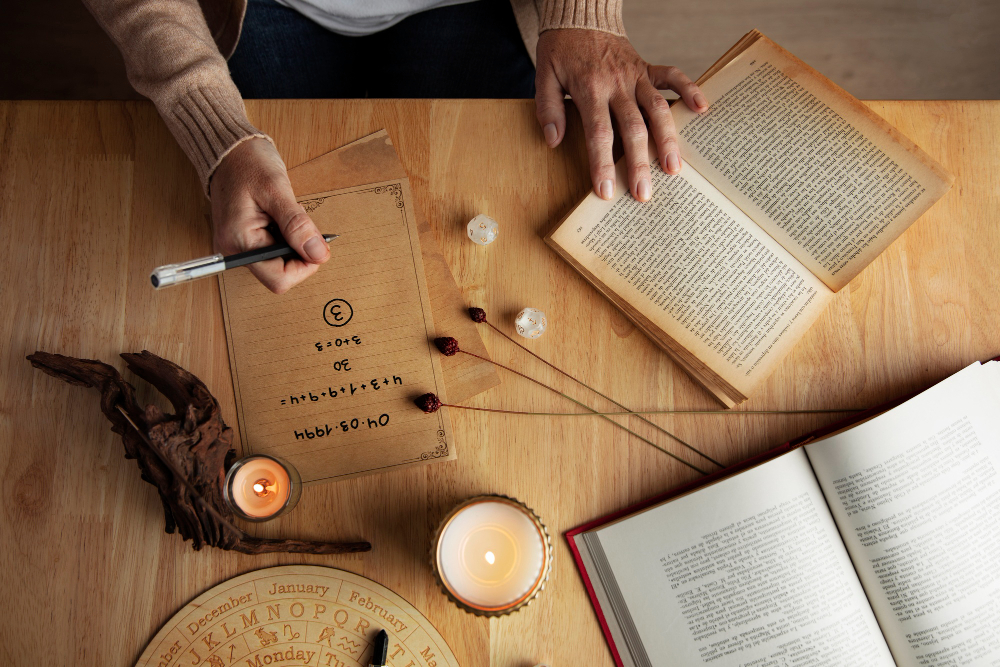 Psychic readings have their benefits. We'd like to share the most common benefits that people get from psychic readings. This list is based on different customers' experiences and feedback on what their readings have brought in their lives. You might get a different result when you get your own reading because it depends on how good the psychic is and how strong the energy connection you are able to build with them. It may not exactly hit the goals you had in mind for reading but the psychic will surely have their way to give you an insight on what your situation is. Furthermore, the benefits listed were assumed from customers who had the strongest connection with their psychics and who have been tested in terms of accuracy and abilities who matched their customer's need for the reading.
Find clarity and validation – A psychic can give you a reading that is very much needed to clear your doubts in your life and gives you the reassurance that you are on the right path. You may already know what to do but hearing it from someone reliable kinda validates what you have decided on.
Get answers to your problems – Having a reading that is focused on certain questions that have been boggling you can give you a clearer understanding of the challenges you are facing and help you identify the best solution or way out. A person can get clues as well on what is best for you to do through a psychic reading. Psychics have abilities that can help them give you an enhanced viewpoint of your problems and therefore can help you with better answers to go with.
Connect with loved ones – A good psychic medium is able to help you in connecting with your passed loved ones and can help get messages through for both departed and the living ones contentment and helps in the acceptance process of the ones who were left behind.
Achieve peace of mind. – Getting a different perspective of your situation through a psychic reading can help you obtain a deeper understanding of what's to come and knowing what your options prepares you to possible consequences and to be ready for anything.
Save yourself from trouble – A very common reason or topic for readings with psychics is to consult on their relationship issues. Many find it helpful for them to get some insights on their love problems. This works as a precaution for them. Saves them from possible chaos in their love path. One would consult if the relationship is still worth fighting for or seeks advice on how to make it work. A love psychic ability to perceive what is about to happen makes them decide on matters of heart to keep them from harming themselves.