"Spirituality is an intrinsic part of everyone's life; a natural part of human being. It is an inseparable part of your life. It stays dormant under the cloud of illusions. You just need self-purification to experience the spirituality within and what it means for yourself." — Spiritual Dignity, By Dileep Tiwari
Feeling confused? Have you lost your way? Or maybe you are standing in the middle of the road, wondering which direction to take. There are many times in life when an accurate psychic reading can help.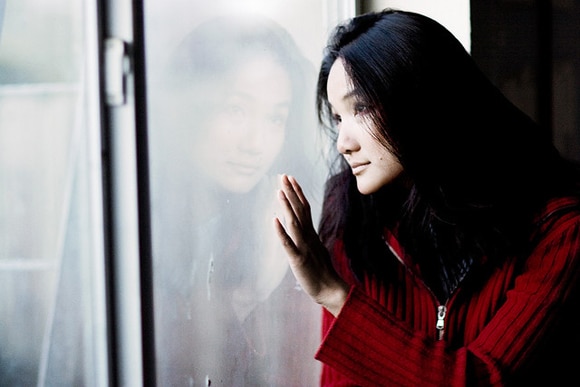 Image source: Frédéric Poirot on Flickr
We are all connected in extraordinary ways. And the ancient art of foretelling is an amazing way to find answers to the many questions that you have.
Gifted psychics practice an ancient art often with new age tools. Individual psychics specialize in everything from Astrology, Tarot Readings, Crystals, Dream Interpretation, and Medium Contact with spirits that have passed.
Psychics should be open channels of energy. They tap into areas of your life, using their tools and abilities to give you answers, reassurance, and information. You will enter a "no fear" zone.
Why Should You Get a Psychic Reading?

There are lots of good reasons to get a reading.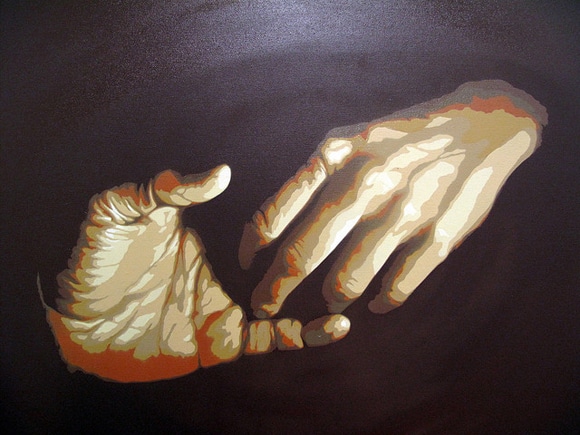 Image source: Indigo on Flickr
Letting Go: One important incentive is to let go of the past and forgive. Too often, we are anchored to past pain and people that are no longer in our lives. An understanding of what has gone before allows us to open up future possibilities.
Understanding: We all have questions. Sometimes we need the answers to truly understand all the moving parts of our lives. Psychics see a clear view of the past, present and future. This clarity and focus is valuable in giving you peace of mind. Answering questions is the path to understanding.
Relationships: Our relationships with other people cause us most of the conflicts in our lives. When you are in love, your emotions can overwhelm your judgments. In times of uncertainty regarding love and romance, a gifted psychic can give you special insight.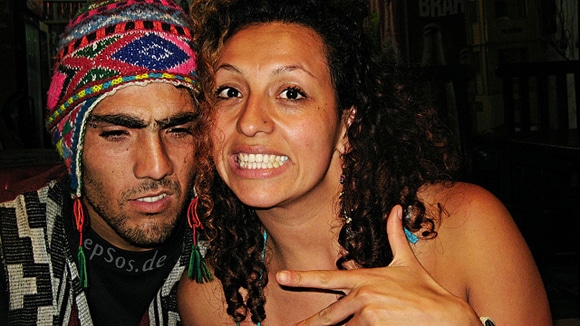 Image source: epsos.de on Flickr
Roadblocks and Challenges: When you have a conversation with a psychic, it reveals possibilities in your life that you never even knew existed! The reading can also tell you what is blocking your path. Once you know what the challenges are, you can overcome many of them.
Career: We spend as much time on the job as at home. An accurate psychic reading can reveal career opportunities. It's important to be able to plan when to ask the boss for a raise. It's helpful to know what's going on in your company or the industry where you work. Career planning and goals can be enhanced by the enlightened advice obtained in an intuitive reading.
Solutions: Often, connecting with a professional psychic reader can help you see the obstacles in your path. Too often we get distracted by the day-to-day details that surround us. A good psychic reading should clarify the situation and enable you to focus on solutions. A good reading should replace worry with confidence and fear with understanding. Good psychics are solution oriented.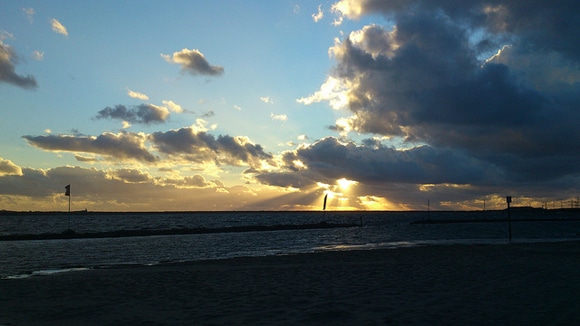 Image source: n3jack's world in pixels on Flickr
Connecting With the Other Side: The loss of a loved one can overwhelm us. It's impossible to move on with your life when you are grieving. And then of course, there may some lingering unanswered questions and unresolved feelings. A good medium will be able to use their gift to connect you to the other side. Reassurance that the soul survives is a validating human experience. Connecting up with a loved one that is on the "other side" is a joyous feeling.
When you allow an intuitive to take an honest look at any area of your life, it should give you new insight. Seeing the future can help you make decisions. It can also help to clear your vision so that you can learn and grow.
Our readers are compassionate and generous spirits. Even the hard truths you learn should serve to empower you in your future.
About Free Will

"You are not controlling the storm, and you are not lost in it. You are the storm." — Sam Harris, Free Will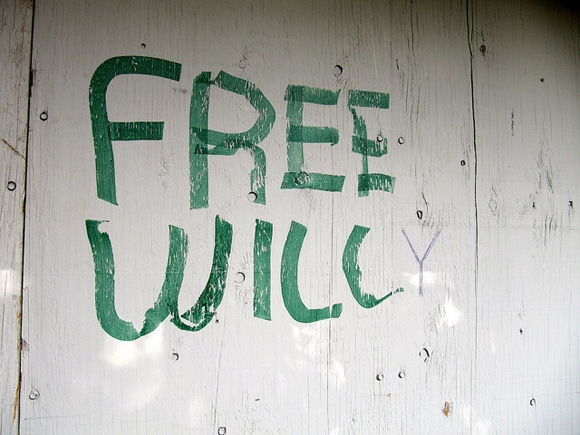 Image source: Loozrboy on Flickr
We are all born with a powerful free will. Although we are not always in charge of every future event, we can use our free will to make the best future possible. A psychic will not make your decisions for you. They offer spiritual insight, advice, and understanding.
There is power in knowledge. An accurate psychic reading from a gifted psychic will allow you to use your free will for the greatest good. Your free will plays a major role in how successful and happy you become.
How to Get the Most from a Psychic Reading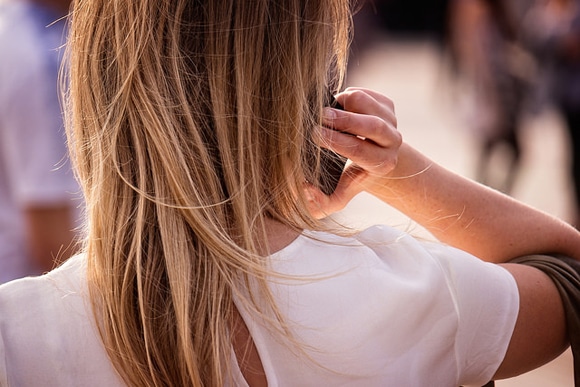 Image source: Garry Knight on Flickr
You want to trust the accuracy of the psychic you consult with. At Psychic Elements, we test and screen our psychics. Look at the biographies and reviews to ensure that the reader resonates with you. Use your intuition to choose the right psychic to give you the most powerful experience.
If you connect to a psychic and don't feel a positive link within minutes, feel free to disconnect and try another psychic. You have lots of available choices. Each experienced psychic has a unique personality, track record, and special metaphysical tools.
It helps to focus and meditate on your questions in advance. Write them down. Then take notes during the reading so you can refer to them at a later date.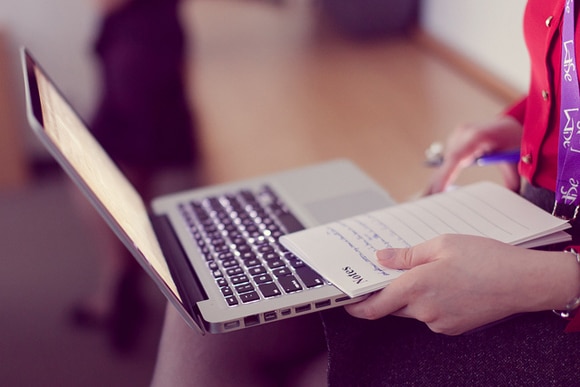 Image source: Chung Ho Leung on Flickr
You have the right to expect confidentiality, ethics, professionalism and integrity. Your secrets are safe with us. In many ways, an online reading is the best way to assure confidentiality. What happens during your reading stays between you and your reader.
You may have problems that you can talk to your friends or family about. That's fine. But sometimes you need unbiased and nonjudgmental advice. If you are looking for someone to give you clear insight, understanding and acceptance, try our psychics.
Find the right psychic for you and experience a reading. A relationship based on trust develops. If you receive guidance, support and insight from a specific reader, you can always call them back.
Looking for the best, most accurate psychic readings possible? You found us here at Psychic Elements! We specialize in reading your present, past, and future energy to bring you peace of mind, comfort, clarity, and hope. Choose a psychic among the ones on our roster, and get our intro rate today.
Want to read more? Here are our articles on how to identify an ethically accurate psychic, what makes a real psychic medium, how to tell if someone is a real psychic, and how to spot fake psychics.