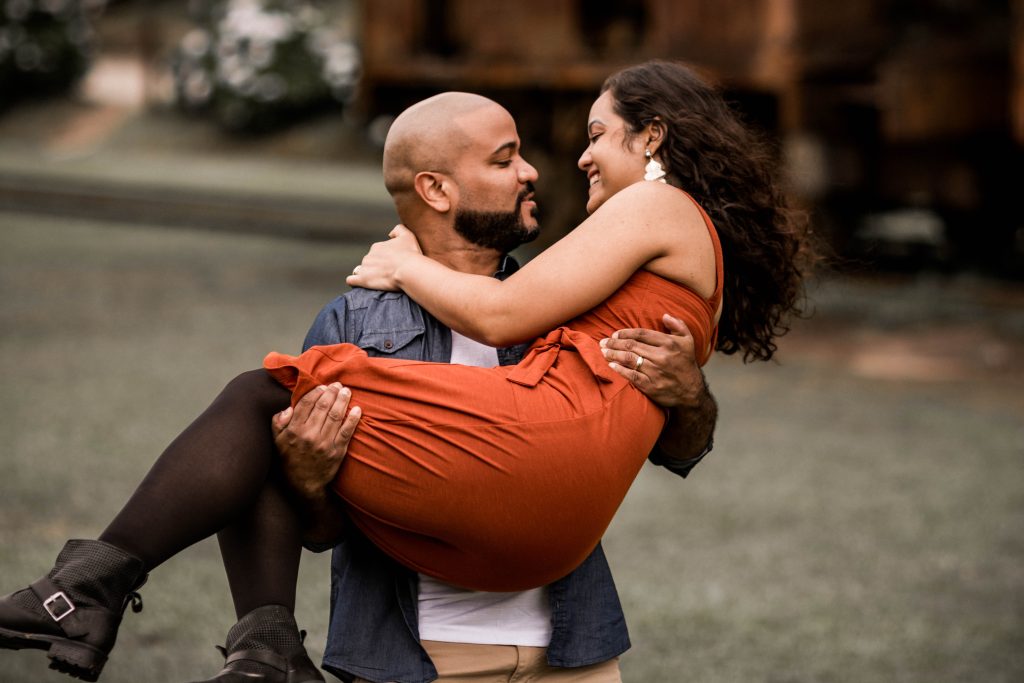 A soul mate is someone you stay with throughout your entire life. It's the person who got to know you, accepted you, and had faith in you when no one else did or would.
Don't say you've never heard of soul mate now. Have you ever met a stranger's gaze while looking across a jam-packed room? Have you ever had an increased awareness or recognition? It's possible that an almost miraculous magnetic energy brought the two of you together.
Unfortunately, many people are still unaware of how soul mate energy feels, how to identify their right soul mate, and, most importantly, how to recognize a soul mate.
If you are one of them, you must consider speaking with a relationship advisor. But, before you do that, pay attention to these eight ways so that you can find the appropriate mate for you. Are you excited? We are too. So let us discuss it in detail without any more ado.
They value you
A successful connection requires respect. A good spouse will value your thoughts, values, and personal limits as part of your identity. They'll pay attention, show you care, and be friendly to you.
They interact effectively
Any relationship needs to be able to communicate effectively, and the perfect partner or soul mate will be able to do so. They will listen to what you say and express their thoughts and feelings politely and understandably. They will also be capable of handling disputes responsibly and beneficially.
They encourage you
Whether you like to admit it or not, your best ally will only be a good friend. They'll help you accomplish your goals and be there for you when needed. They will assist you in achieving your potential and in being the finest version of yourself.
You feel more secure as a result
Being safe and secure is essential in a relationship. A fulfilling relationship will improve your mental and emotional health. And your right partner will be someone you can depend on and trust, giving you a feeling of safety and protection.
They and you get along well
Compatibility is the foundation of any successful relationship. A good companion will also be emotionally, cognitively, and physically compatible with you. They should genuinely connect with you and allow you to be who you are in their presence.
They are willing to evolve alongside you
As life is a journey, finding someone prepared to change and evolve alongside you is imperative. A good spouse will be open to new chances and challenges and willing to better themselves and the relationship. They will support your growth while inspiring you to do the same for them.
They make you happy
A good friend will ultimately make you happy. They'll fill your life with joy and positivity and make you feel loved and valued. Being with them will be enjoyable because it will feel easy and natural.
They exchange your goals and values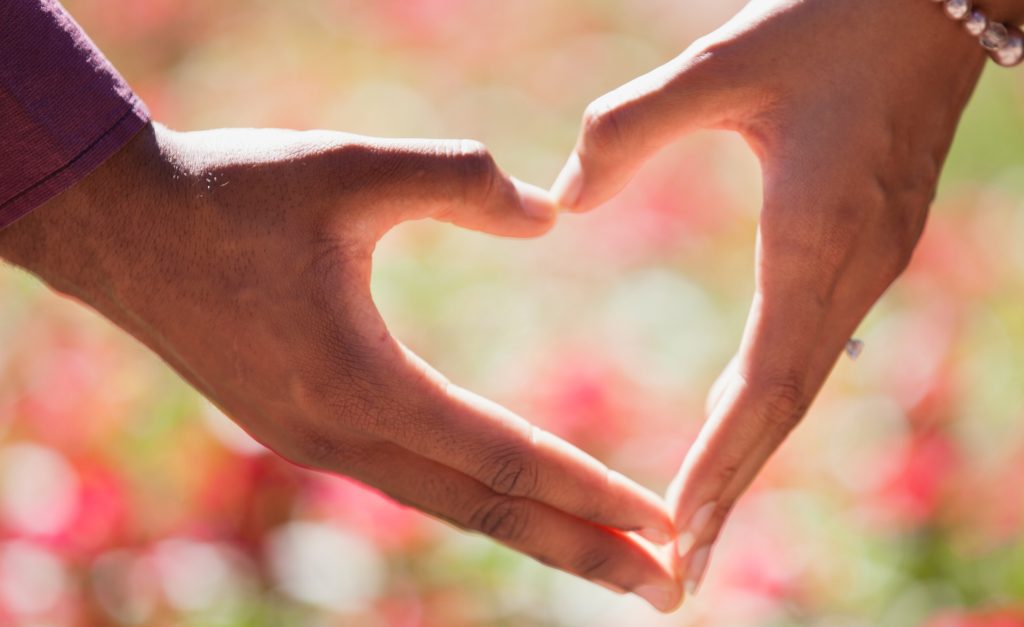 Couples who think the same thing at the same time may be about values or objectives are among the qualities you should search for in your soul mate. It means you share a similar perspective on the world and what is crucial in life. In addition, you and your partner must have similar views on the future if you're seeking a committed relationship.
Conclusion
Finding the right partner/soul mate is complex, but it is simple as you know the eight signs now. Additionally, if you are considering chatting with a relationship advisor, contact us at Psychic Elements. Sometimes we have the solution before us but need assistance seeing it. We can support you there. Knowing something is empowering, and our experts are willing to share their sincere vision with you. So let them illuminate your way to happiness and success by becoming light in the dark for you.
Speak to our specialists when they are available, and let them assist you in getting clear answers now.