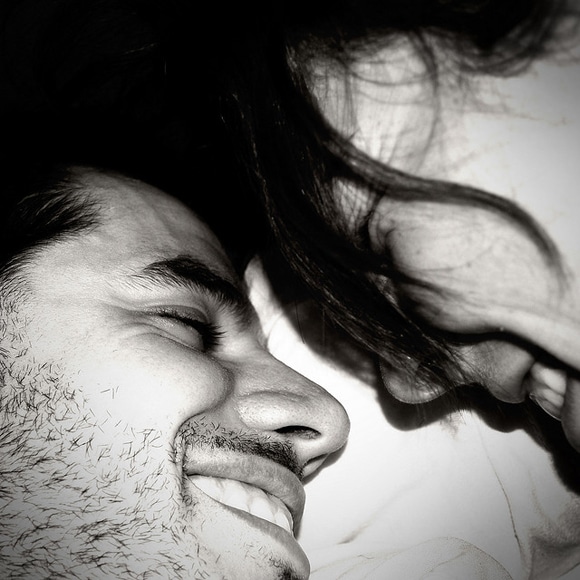 Photo Credit: B Rosen via Compfight cc
"No person is your friend who demands your silence or denies your right to grow." ― Alice Walker
Sometimes romantic relationships get complicated. They require a lot of time and energy. Then just when everything seems to be smooth, things get messy. It's no wonder that so many millennials are considering becoming "friends with benefits" (FWB) and wondering if it might work for them.
Two people with one goal. Who wouldn't want a no-commitment or confusion-free attachment? Judgement-free, no-strings sex sounds like a whole new world. Being friends with benefits with someone you like might sound perfect.
Before you start out on this adventure, give yourself some time to consider. Decide if you can live with these six basic rules before you leap into bed with your friend.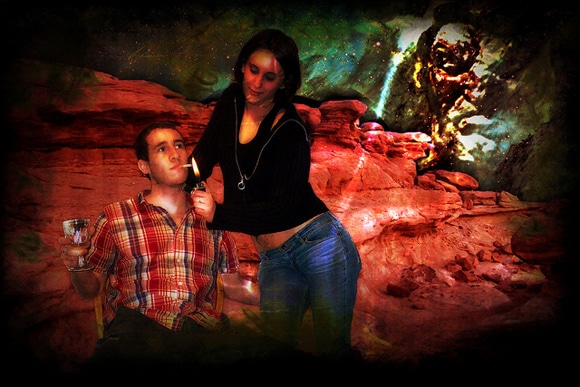 Photo Credit: halseike via Compfight cc

1. Be Friends First!
There is some risk of emotional attachment if you actually like the person that you're sleeping with. But a "friends with benefits" relationship is, by its very nature, about friends. The very thing that is most appealing about FWB is also what makes it difficult.
There is the potential that you may lose your buddy.
Stranger and hook-up sex can be awkward and cold. When you are sleeping with a friend, there is an element of trust. If you already have mutual affection and understanding, the sex is usually better. This may very well be the person that is your best friend of the opposite sex (or even the same sex).
If he/she is someone you've always been attracted to and you really want to see where it goes, it isn't an FWB relationship. It is a romance.
When you set the ground rules with your potential partner, be honest. If you really aren't interested in a strictly sexual relationship, say so.
You have a bond with each other. But if neither of you are interested in a future coupledom, then you may want to agree to add a little no-commitment romance to the mix.
As long as both parties are clear at the start, this may be fun.

2. Keep Communications Open!
Talk to your friend. Set up the boundaries of your FWB experiment. You will both be making a conscious effort to keep the relationship comfortable and emotionally safe. You need to communicate at the start.
How often will you get together? Should you keep it a secret from your other friends? Can you promise to keep your boundaries?
Have a deal if one of you starts to get too involved that you will tell the other. If you are both headed the same direction, that's great. If one of you is getting too attached, then it may be time to end. Even though FWB is not a traditional relationship, you can still have mutual respect. Communications are the key.
3. Keep It Simple!
If you both decide that monogamy is not required, that's fine. But don't sleep with more than one person in a close-knit group of friends. That can get messy.
It's a bad idea to have an FWB fling with someone who already has a boyfriend or girlfriend. Avoid any overlap in relationships. That can make for unnecessary guilt and baggage.
Have emotional maturity. Understand what kind of a relationship you're getting into right from the start. This isn't supposed to be about love.
Keep it simple and keep it healthy. Be wary of STDs and the like. Consider health as a number one priority. You both need to be safe.
You may even both agree not to fall in love. That's a simple (but not always easy) rule to keep.
That's why honest communication is so important. You both need to be safe (emotionally and physically).
4. No Expectations!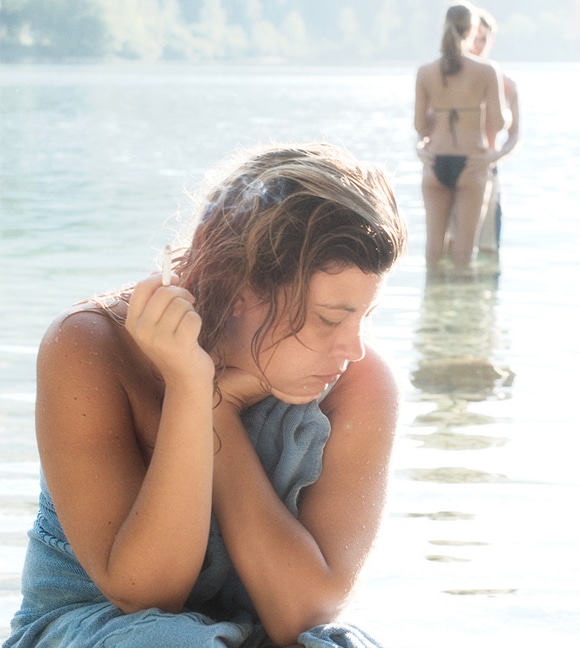 Photo Credit: Mario De Carli via Compfight cc
There can really be no expectations of the future. You have an amplified friendship, not a forever lover.
Don't get too clingy or demanding. Don't allow your friend to become too demanding, either. There is a delicate balance in this type of friend fling.
If you have a no strings rule, don't start weaving a basket or feathering a nest. You could scare them off.
Or they could be presenting you with impossible expectations. When expectations begin, it is usually followed by jealousy.
At the same time, you don't want to take each other for granted either. Remember the friends first rule?

5. No Jealousy Allowed!
You both agreed to sex without strings. There is some degree of emotional separation, right? Well, not all the time.
If you are frustrated and unhappy, don't try to keep going down this path. Pretending doesn't solve the problem. If your friend is dating someone else or you think you just met your soulmate, this is the recipe for a toxic relationship.
Many FWB relationships can lead to deeper feelings. When you are emotionally attached to someone, you can easily get jealous when they are lavishing their attention on someone else.
When jealousy rears its ugly head, beware. It may be time to make a clean break. It is definitely time to communicate.

6. Stay Friends When the Sex Ends!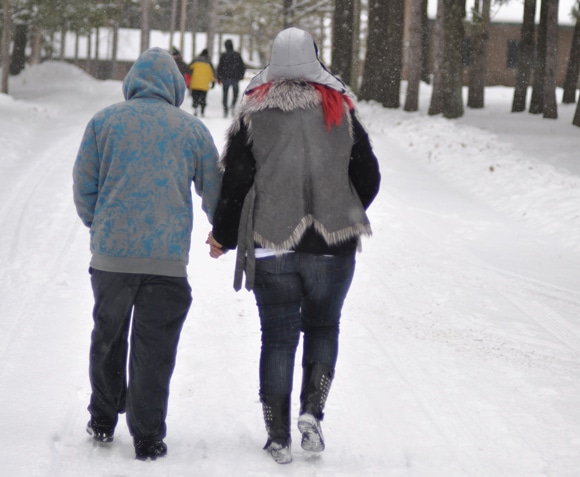 Photo Credit: erinmariepage via Compfight cc
So what happens if you start to fall in love?
Be honest with them, and most of all, be honest with yourself. You owe it to the friendship. Together you can chart a new course. Whether that means forgetting the sex or not is up to both of you.
You don't want to lose a good friend. If one or both of you is drifting away or has found someone else, this is a good time for "the last call".
As they say, all good things must come to an end. If you are ending your FWB relationship then the benefits need to stop. Whenever possible, hang on to the friendship.
Have you ever had a "friends with benefits" relationship? Are you still friends?
Source: